EVENT DETAILS
THANK YOU EVERYONE! To all our Sponsors, Volunteers, Members, Guests, FCHCC Board of Directors and Staff, thank you all for your hard work in making this event a SUCCESS!
Hispanic Heritage Gala & ATD Awards
Presenting Sponsor: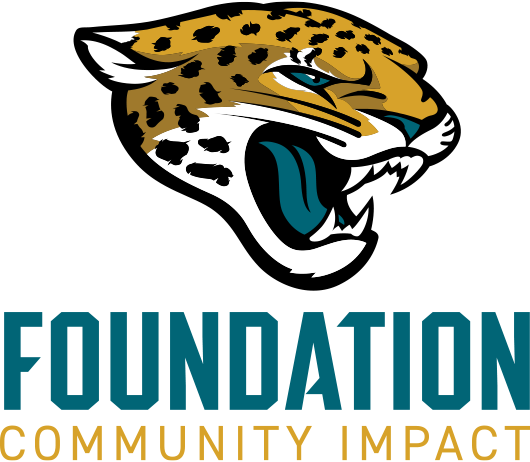 October 20, 2022
6 PM – 10 PM
LOCATION: Marriott Jacksonville Downtown
245 Water Street
Jacksonville, FL 32202
If you have any questions about our annual gala, send an email to specialevents@fchcc.com
HISTORY OF THE GALA
About the Annual Hispanic Heritage Month Gala
Each year, the FCHCC has celebrated our Hispanic Heritage Month with a Gala. This is done to promote awareness of the impact our Hispanic community has had in our Northeast corner of Florida.
The Gala is a way for us to say thank you to our community for all they have done for us and the impact that we as a society can make on others.
At this Gala, we also celebrate the achievements of our Young Hispanic Students that through their hard work and dedication have come a long way… in a short generational time. This is where we celebrate and present the winning students with the: Achieving the Dream Scholarship Awards.
We invite and encourage you to support these endeavors, together we can really make the difference, first in our communities and second in our own families. Come be part of this and together we can celebrate the achievements our Hispanic community has worked so hard for.
GALA SPONSORS
2022 Gala Sponsors
Presenting Sponsor:

---
GOLD SPONSORS
---
SILVER SPONSORS
---
BRONZE SPONSORS
---
SCHOLARSHIP SPONSORS
ATD Committee
Jimenez Bellasrio Family Trust
Monica Hernandez
---
GALA SPONSORS
Ashley Smith Juarez & Alex Juarez
First Coast YMCA
---
IN-KIND SPONSORS
---
Partners:
If you're interested in becoming one of our Circle of Friends, click here!
2022 ATD Winners
First Coast Hispanic Chamber of Commerce is proud to announce the 2022 Achieving the Dream Scholarship Recipients! Join us in congratulating these students, we wish them much success in their future educational endeavors! They will be honored at the Annual Hispanic Heritage Gala & ATD Awards on October 20, 2022.
| Student Name | Major | College/University |
| --- | --- | --- |
| Alondra Solares | Education | University of North Florida |
| Carmen Rodriguez | Business Administration & International Business | University of North Florida |
| Chantall Martinez | Biomedical Studies with minor in Chemistry | University of North Florida |
| Emanuel Martinez | Professional pilot and technologist | Florida State College at Jacksonville |
| Jose Monteagudo | Economics | Yale University |
| Julian Yepez | Business/Pre-Real Estate | University of Central Florida |
| Melissa Mustelier | Nursing | University of Central Florida |
| Nicole Palma | Nutritional Science on Pre-Dental Track | University of Florida |
| Pedro Nieves Romero | Exercise Science | Wingate University |
| Sebastian Garcia | Marketing | Florida State College at Jacksonville |