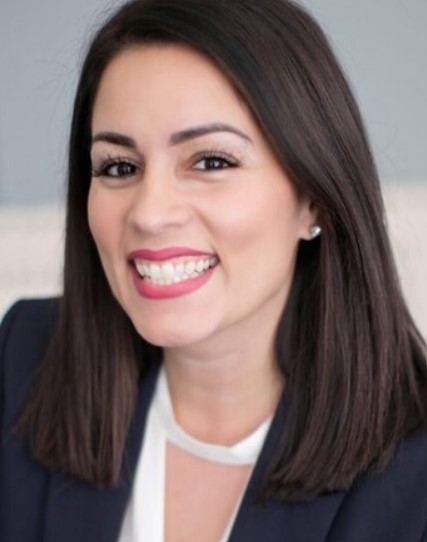 Belkis Plata is Managing Partner of Plata Schott Attorneys and Counselors at Law since 2014. She is responsible for day-to-day management of the business affairs of the law firm, communicating both internally and externally with the clients and other judicial entities, guiding the firm's performance to maintain the highest possible professional standards in performance of legal work and supervise the financial affairs of the firm as well as Trial of cases, handling of motions, and pleadings in the areas of criminal law, family law and personal injury law and community outreach including "Know Your Rights" campaigns for immigrants and middle school and high school students.
Belkis is a highly-rated attorney on AVVO and a Super Lawyers "Rising Star." She received the 2020 Florida Bar Young Lawyers Division Pro Bono Service Award for her dedication to pro bono service. Belkis's client reviews reflect her commitment to excellence and client satisfaction.
Belkis was born in the Bronx, New York to a Puerto Rican father and Colombian mother. She is fluent in Spanish. She attended Paxon School for Advanced Studies and Mandarin High school in Jacksonville, Florida. She went on and graduated cum laude from the University of Florida with a Bachelor of Arts in Criminology in 2007.