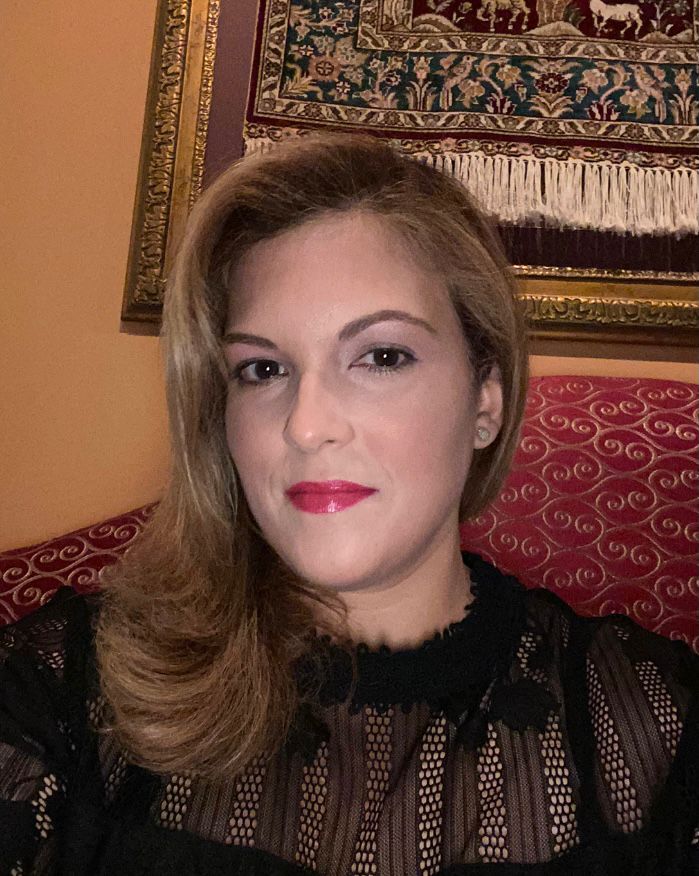 Sahira Longoria joined the FCHCC team in February of 2021 as President Assistant, but quickly rose to the title of Chief of Staff. She is involved in every aspect of the chamber including the Achieving the Dream Scholarship Program.
Sahira works closely with the FCHCC President on a variety of projects and tasks as well as the Membership Committee and the Board of Directors. She is very detail-oriented and takes special care and pride in all she does and the chamber is very excited to have her as an addition to the Staff team.
Sahira was born in Puerto Rico. She graduated Magna cum laude from the University of Puerto Rico with a bachelor's degree in Biomedical Science and Chemistry and did her specialty in Microbiology. She has over 10 years of experience in her field and over 5 years of experience as a manager and director.
Sahira has extensive knowledge in Scientific research in which she published papers presenting and defending the findings. She worked as a research director in more than one setting with most recently for a sleep study lab.
Sahira is also a professional interpreter for English and Spanish.