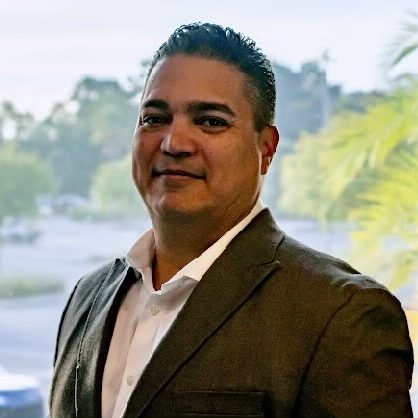 Michael Boatman is the President & CEO of META Contracting Group. In this role, Michael personally oversees every project and he commits to a level of service consistent with the company's outstanding costume and professional performance.
Michael brings a world of experience to the remodeling, restoration and renovation industry in Northeast Florida.
With his leadership Michael´s companies operates strict organized execution on evert processes ensuring that all jobs are done with the highest quality, integrity, professionalism and technique.