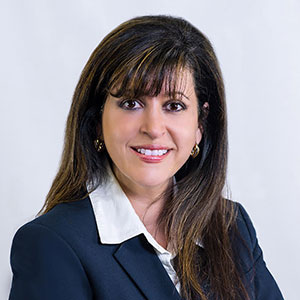 Maria Isabel Montoya is an entrepreneurially-spirited professional with more than 25 years of proven business leadership, as both a consultant and an executive, with extensive international marketing and advertising experience throughout the US and Latin America.
She grew up in Bogotá, Colombia where she earned a bachelor's degree in Marketing and Advertising Administration from the Instituto Politécnico Grancolombiano. Having started her own Advertising Agency when she was 19 years old, Maria led a team of 35 employees and secured multi-cultural and multinational accounts. After 20 years of successful growth, she sold her company and moved with her family to the U.S. and started a new company, MiAddvantage LLC.
Since moving to Jacksonville in 2013, Maria has served on the Advisory Board of marketing and advertising at the Hispanic Chamber of Commerce, Hispanic Culture Film Festival and on the Advisory Board of the UNF International Business Program. Maria is Vice President of Social Media and Marketing for the First Coast Hispanic Chamber of Commerce.