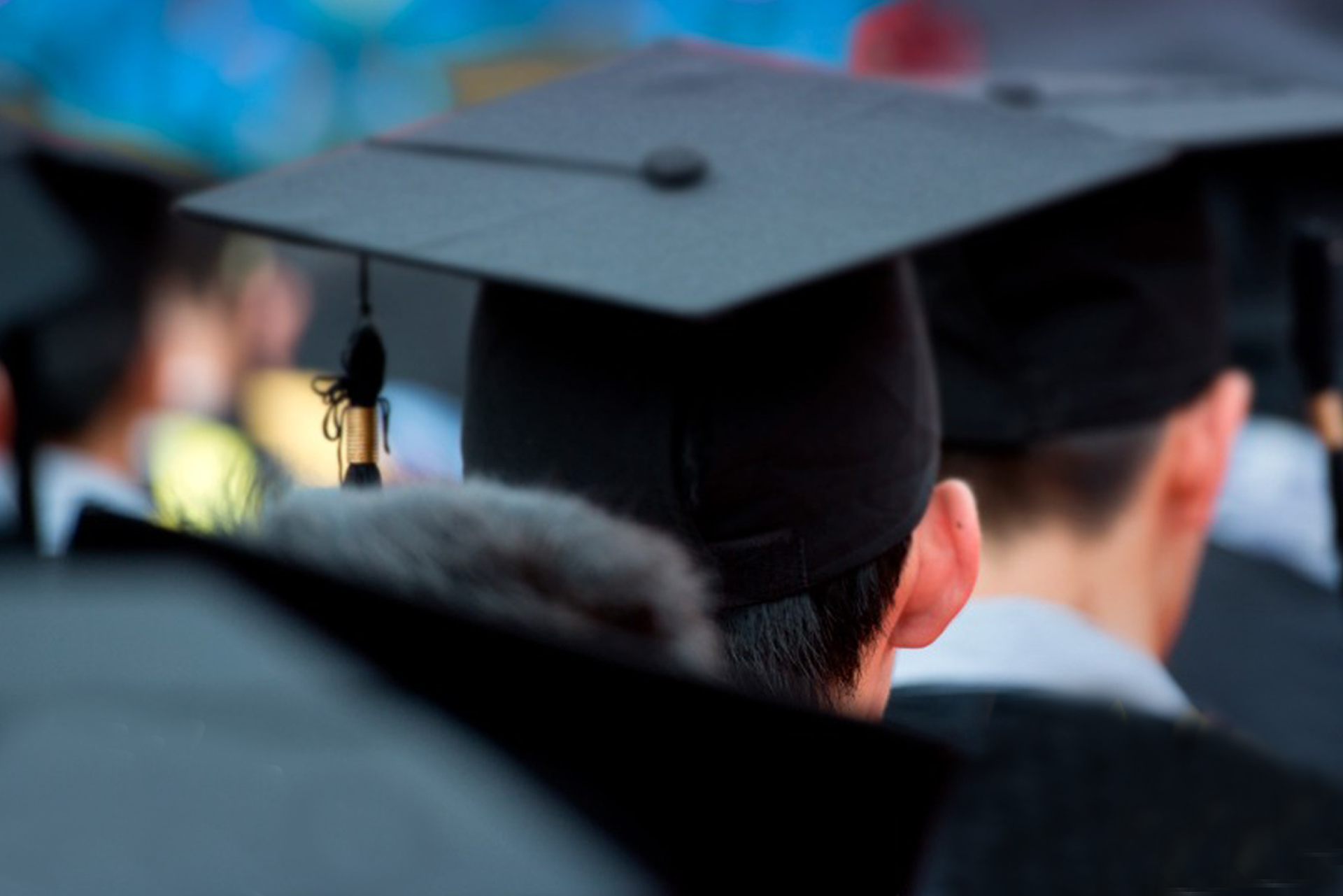 ATD Scholarship
Learn more about the Achieving the Dream Scholarship
Applications for the 2024 ATD is open. APPLY NOW!
---
What is the ATD Scholarship Program?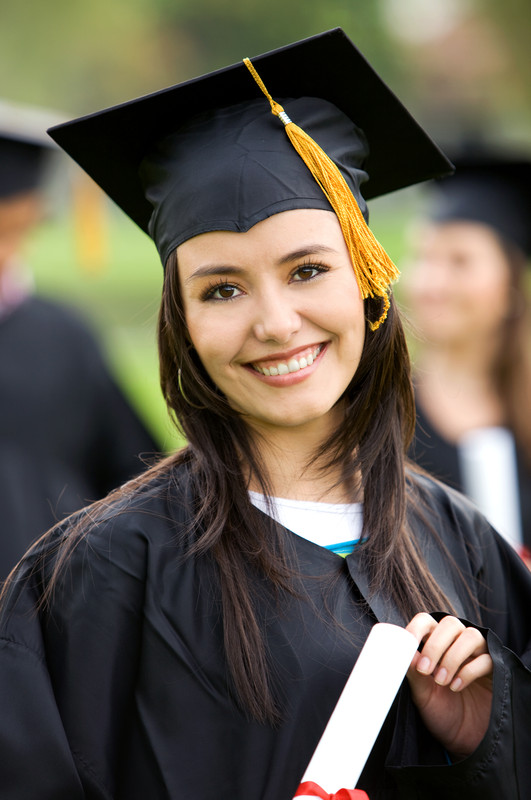 First Coast Hispanic Chamber of Commerce (FCHCC), along with our donors, awards promising Hispanic students scholarships to continue their education. Each year, FCHCC awards between 10 – 12 scholarships to deserving Hispanic students and recognizes them at our Annual Hispanic Heritage Gala & ATD Awards.
To qualify, students must be of Hispanic/Latino descent, live in one of the First Coast five counties, have a 3.0 GPA, complete an application which includes two short essays, and send official transcripts for our selection committee to review and select the recipients.
The winning students will be formally awarded at the Annual Hispanic Heritage Gala held every Fall. FCHCC is very proud of all our applicants and would like to add you to our list of recipients! If you would like support our ATD program, click here. Your contributions are very appreciated.
Criteria for Applying: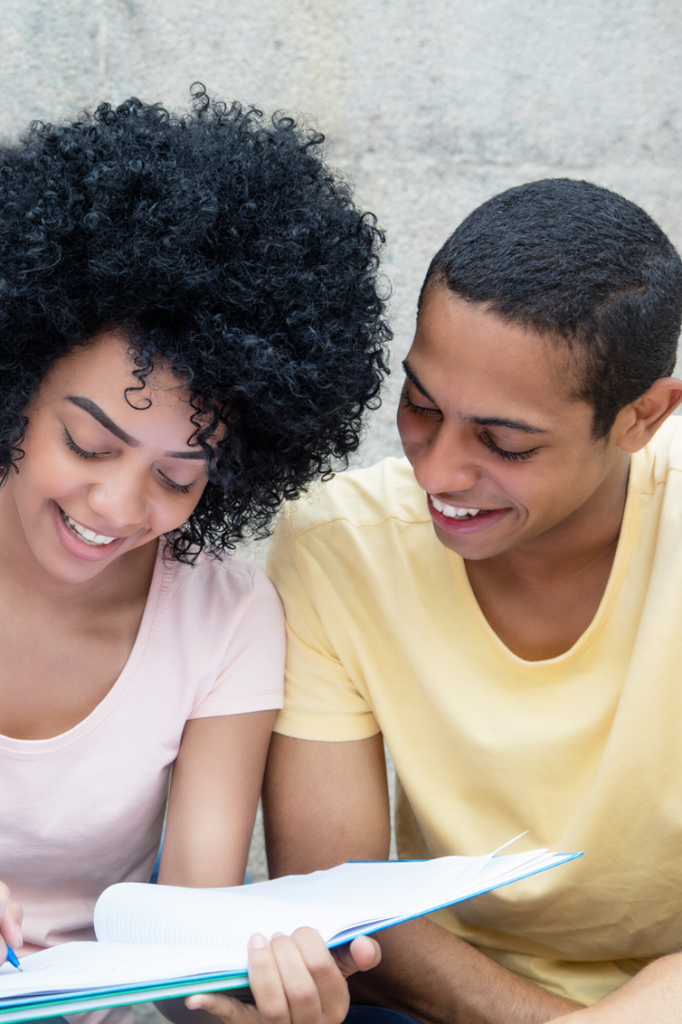 The Achieving The Dream (ATD) Scholarship is for students of Hispanic/Latino descent who are pursuing an Associate's, Bachelor's or Master's Degree and meet the following requirements:
U.S. citizen or U.S. permanent resident
DACA Students must provide documentation
Pursuing an Associate's, Bachelor's or Master's degree
At least one parent or grandparent of Hispanic/Latino origin from a Spanish speaking country
Minimum GPA 3.0 (must provide official transcript)
A resident of one of the five First Coast counties: Duval, Baker, St. Johns, Clay or Nassau
Completed FAFSA to determine financial need
Answer two (2) short essays
Submit at least one (1) Letter of Recommendation
Attend an interview session
Mandatory Commitments after Receiving Scholarship:
Attendance at the Gala Event in the Fall
Write a Thank You note to the donor (within 30 days, 200 words or less)
Provide a 2-minute video (Include: Name, Name of School, Major, How this scholarship will help you)
Criteria for Applying for the ATD Scholarship:
Grades / GPA – 25%
Essay – 25%
Interview – 20%
Community Involvement – 15%
Recommendation Letters – 10%
FAFSA – 5%

I'm an international student from a Hispanic/Latino country, can I apply to ATD?
No, unfortunately ATD scholarships are only for U.S. Citizens and U.S. Permanent residents.
I'm from Brazil, Belize, or other Caribbean Island, can I apply for ATD?
No, scholarships are only for students whose parents or grandparents come from a Spanish speaking country.
I'm currently enrolled in a dual program that includes taking classes at the local state college, can I apply for ATD?
No, only students who are graduating from high school this academic year and are planning to start or continue their undergraduate education in the fall 2021 can apply.
How do I donate to the scholarship program?
Click here.
---
To see the list of our Circle of Friends, click here!
---
From the 2022 Hispanic Heritage Gala & ATD Awards: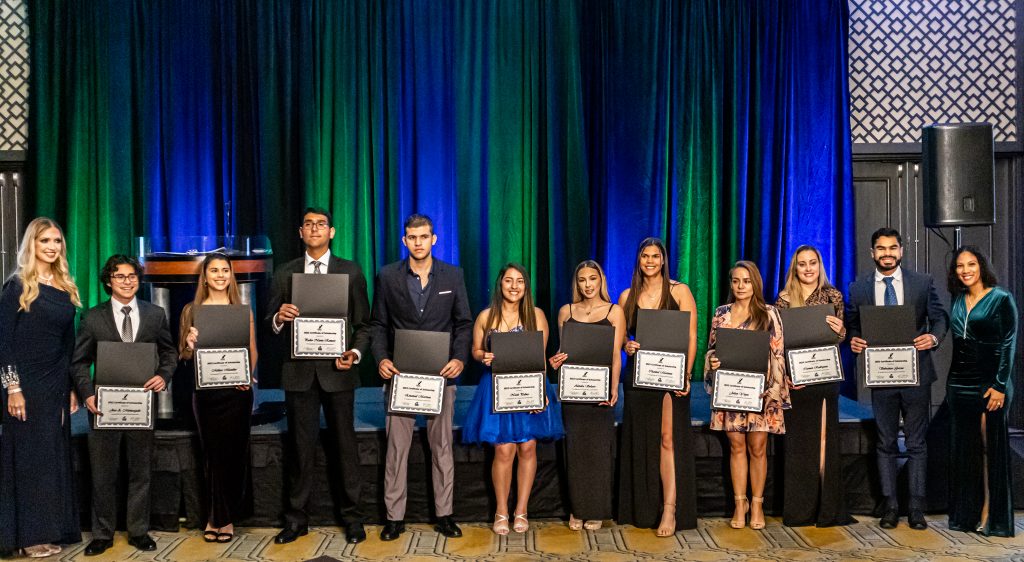 FCHCC announces 2022 Achieving the Dream Scholarship Recipients! Click here! HOLA News highlighted the ATD Recipients, check out the Facebook post!
---
Past ATD Winners:
---
For Additional Questions, contact us here.
---