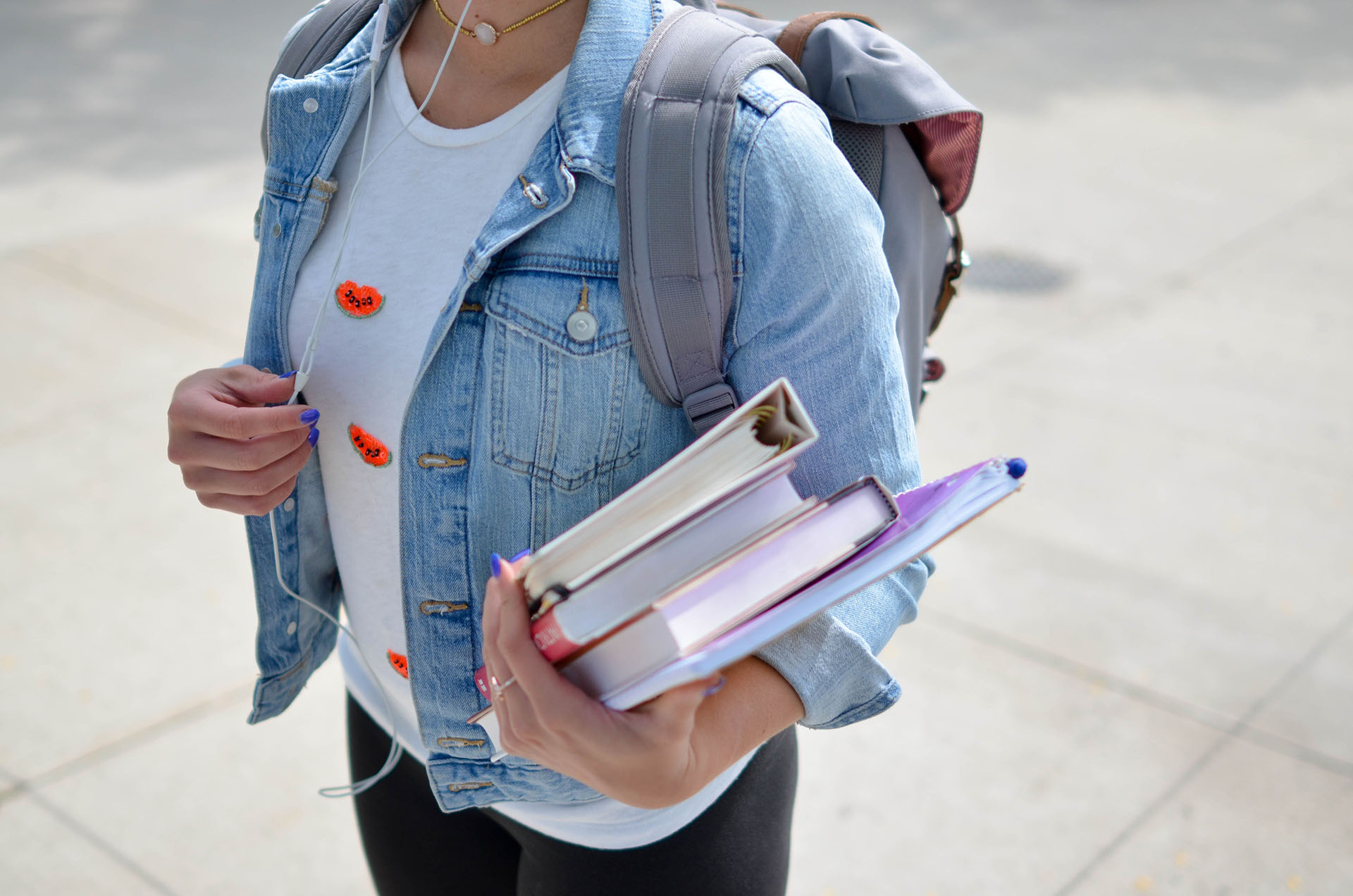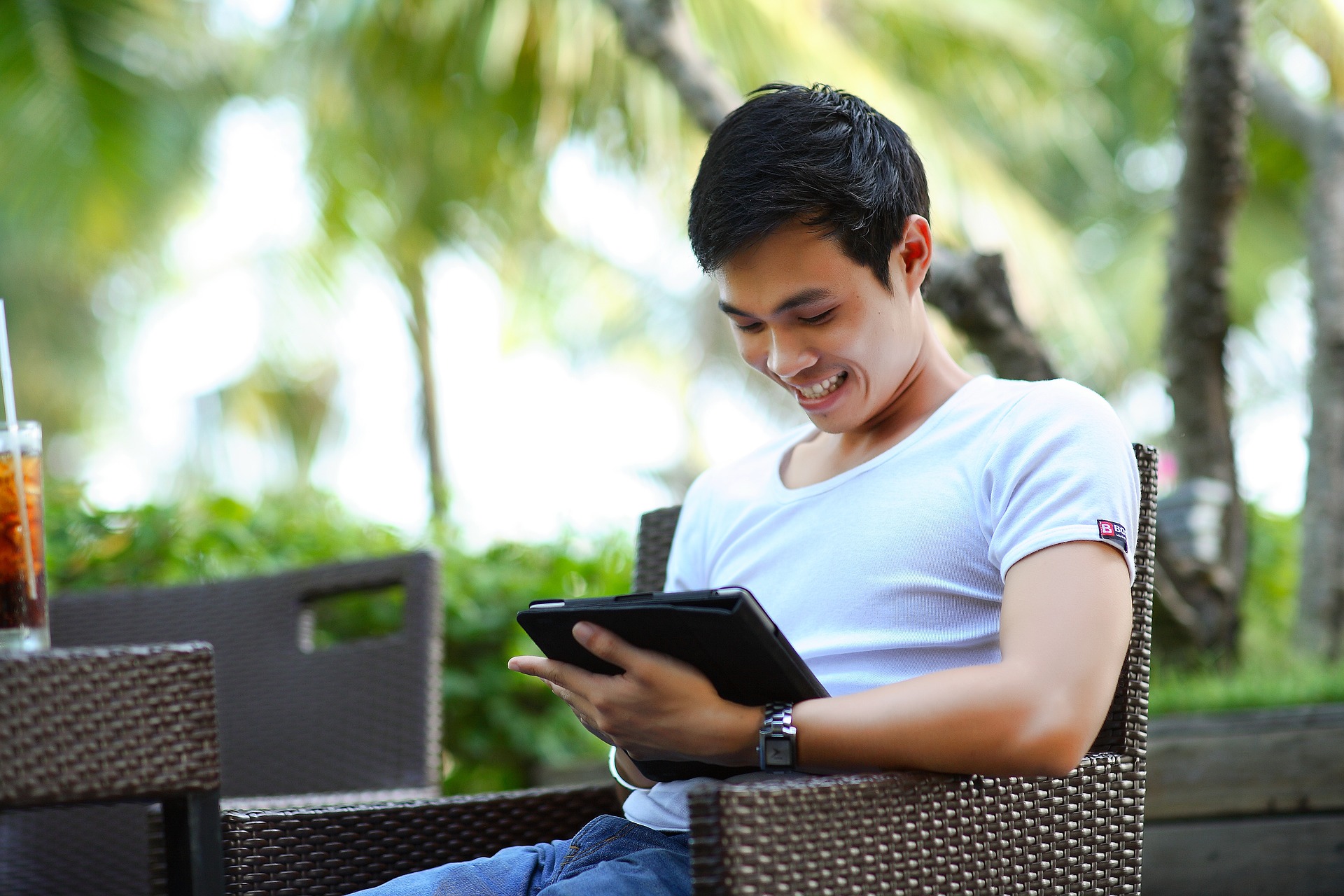 Our Mentorship Program founded by Monica Hernandez, FCHCC President and led by Noel Hernandez (read his full bio here) was created to help students learn and gain skills through their mentoring with one of our Business Corporate members who has extensive experience as a business owner and/or managing and running an organization.
What is the Mentorship Program?
The mentorship program is a structured one-to-one relationship within a professional or academic setting with the goal to connect people, increase knowledge and build skills for future goals and milestones. The mentorship program is designed to create a partnership which can be rewarding to both people, personally and professionally. It's an opportunity to develop communication skills, expand viewpoints, and consider new ways of approaching situations. 
The mentorship program benefits both the mentee and mentor in the following ways: 
Mentees can expand their knowledge and skills, gain valuable advice from a more experienced person, and build their professional networks.
Helps identify career paths for students and support students' personal growth.
Provides an opportunity for students to learn and practice professional networking skills.
Equips students with the understanding and tools to make ethical and informed decisions.
Shapes students into confident graduates with excellent leadership, communication, critical thinking, professionalism and other skills important to the transition to the world of work.
Helps students identify and pursue opportunities for employment related to their degrees.
Benefits to Mentors
Build leadership skills – helps develop your ability to motivate and encourage others. This can help you become a better business owner, manager, employee, and team member.
Improve communication skills – mentees may come from a different background or environment, the two of you may not "speak the same language." This may force you to find a way to communicate more effectively as you navigate your way through the mentoring relationship.
Learn new perspectives – working with someone less experienced and from a different background, you can gain a fresh perspective on things and learn a new way of thinking which can help in your work life as well as your personal life.
Advance your career – Refining leadership skills can strengthen your on-the-job performance, perhaps helping you build a business, get a promotion to higher management or into management in the first place. Showing that you've helped others learn and grow is becoming more and more essential to advancement in today's business world.
Gain personal satisfaction – It is personally fulfilling to know that you've directly contributed to someone's growth and development. Seeing your mentee succeed as result of your input is a reward in itself.
Criteria to Participate
The Mentorship Program is for students of Hispanic/Latino descent who are pursuing an Associate's, Bachelor's or Master's Degree and meet the following requirements:
U.S. citizen or U.S. permanent resident
Pursuing an Associate's, Bachelor's or Master's degree
At least one parent or grandparent of Hispanic/Latino origin from a Spanish speaking country
A resident of one of the five First Coast counties: Duval, Baker, St. Johns, Clay or Nassau
Must have applied for the ATD Scholarship and did not win (need to provide documentation of applying)
Goals of the Mentorship Program
In its simplest form, mentoring people to help them grow and develop. The Program leverages the five basic mentoring principles and each mentoring pair will agree on the S.M.A.R.T [Specific, Measurable, Actionable, Realistic and Time oriented] goals of the partnership.

Attributes of a Good Mentor:
Relevant Expertise/Knowledge
Enthusiasm for Sharing that Expertise
A Respectful Attitude
Eagerness to Invest in Others
The Ability to Give Honest and Direct Feedback
Reflective Listening and Empathy
Willingness to be a Sponsor
Attributes of a Good Mentee:
A good mentee is motivated to succeed. 
Time Management Skills
Positive Attitude
Respect
Willingness to Learn
Clear Communication
Confidence
---
Questions?
If you have other questions about the Mentorship Program, contact us here!
---