Learn who we are, our mission and vision, our past presidents & more!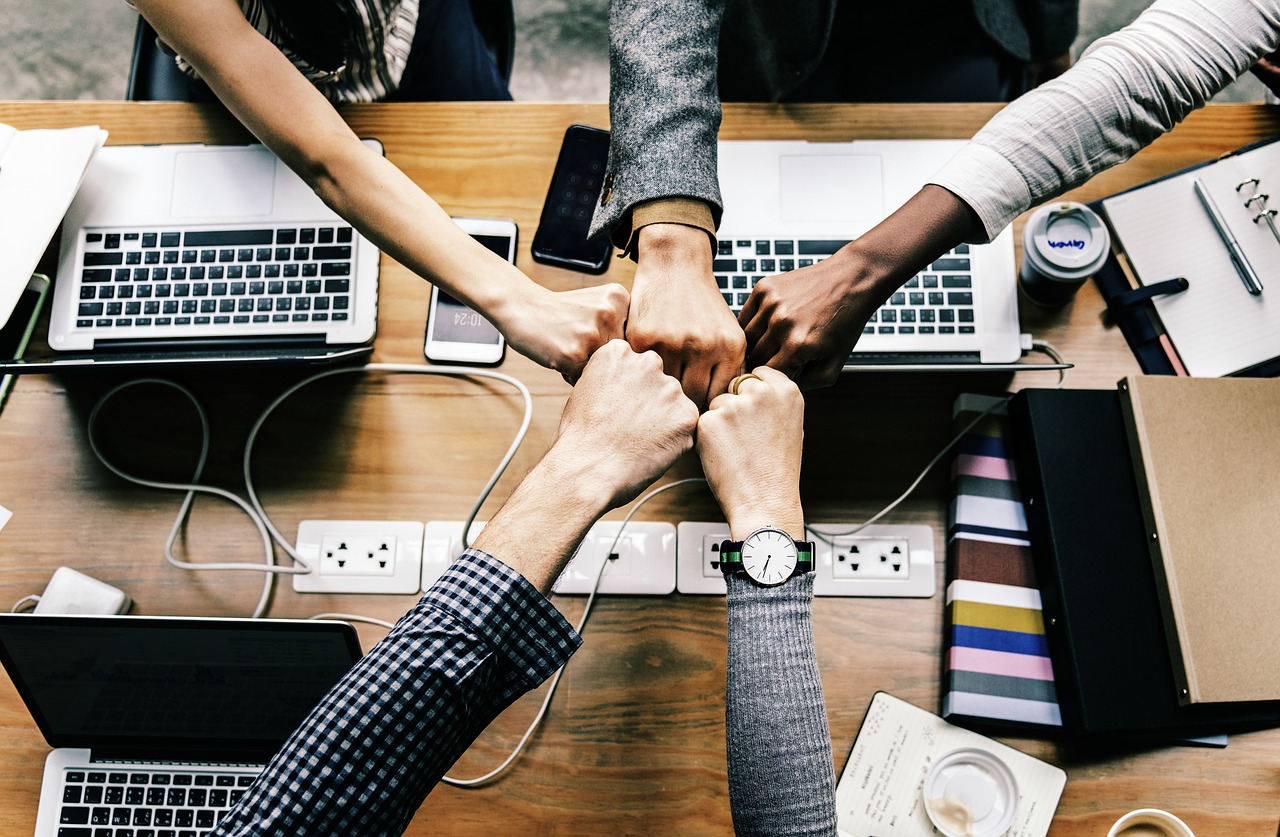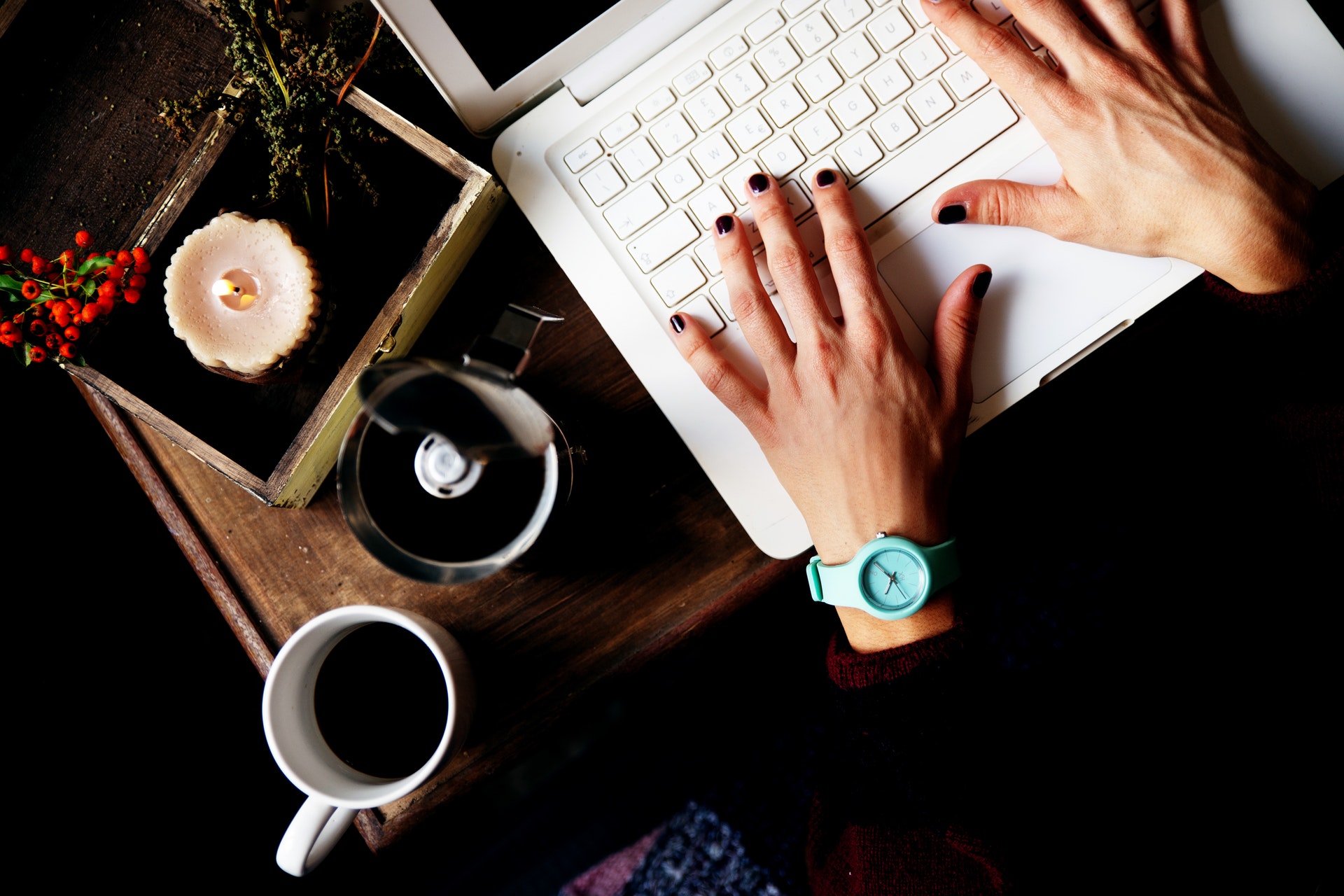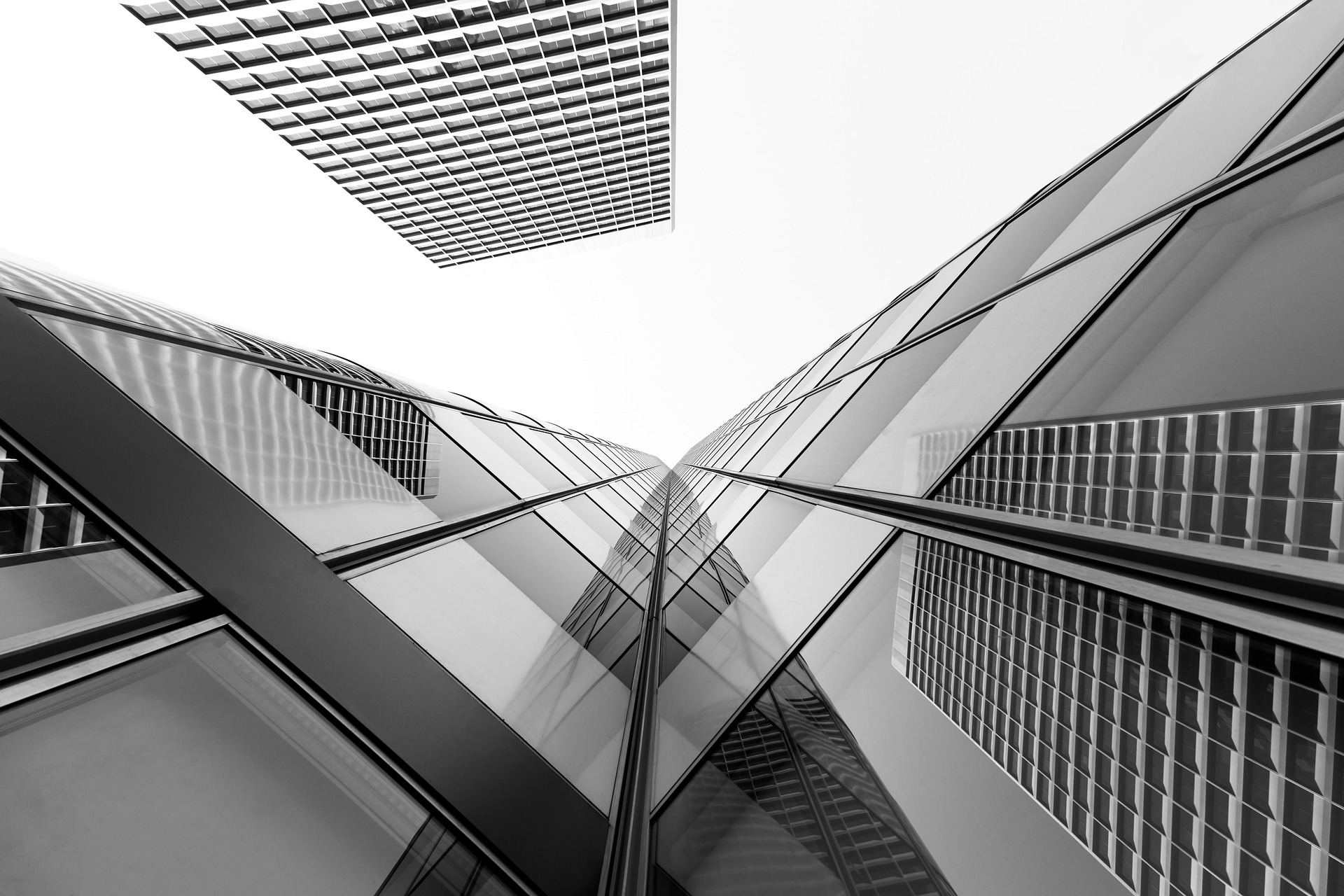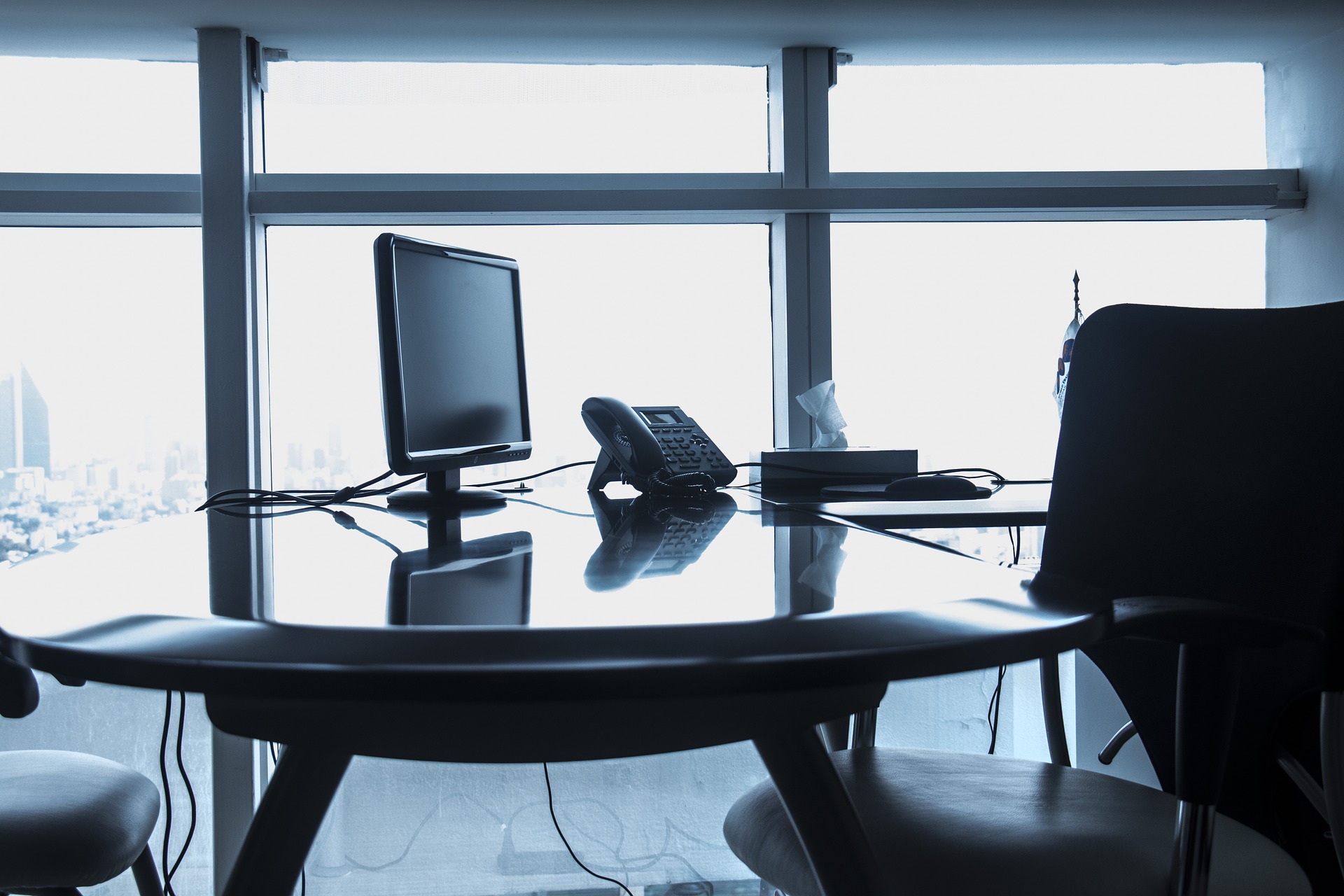 Who We Are
---
We strive to establish and encourage better Hispanic-owned and operated businesses by looking for opportunities to foster an understanding of Hispanic heritage on the First Coast.
We encourage all business professionals, both Hispanic and non-Hispanic, to get involved with the programs we offer. As an organization, we present all Hispanics/Latinos. We offer our members and guests monthly networking events and workshops as well as our annual signature events. FCHCC also offers promotional opportunities for you and your business. And, if you're looking for a way to give back, we welcome you to volunteer to any of our committees!
Our Mission & Vision
---
Our Mission is to positively impact the regional economy by creating value, promoting and facilitating the success of Hispanic-owned businesses and by engaging the community at large.
Our Vision is to be recognized as the premier Hispanic Chamber of Northeast Florida for building successful partnerships that encourage business growth.
How We Accomplish our Mission & Vision
---
Maintaining our Hispanic heritage through educational endeavors
Promoting business opportunities through networking events and workshops
Advancing the welfare and growth of Hispanic businesses by encouraging a unification across our distinct Hispanic cultures
Supporting and recognizing Hispanic achievement throughout Florida's First Coast.
Our History
---
In 1992, Jose Perez, Clark Vargas, Sergio Arnaiz and Jorge Hernandez, all business owners, undertook the task of unifying the Hispanic business community. They began meeting because of the decision by the city to leave out Hispanics in the purchasing set aside program.
Later, after the city held hearings regarding this matter, other business owners came to join the cause and they formed the Hispanic American Business Association (HABA).
They immediately began to advocate for Hispanic business and to promote the region's rich Hispanic culture and heritage. The organization was renamed the First Coast Hispanic Chamber of Commerce (FCHCC) in early 2003. The FCHCC has grown to include individual, corporate, and nonprofit members.
FCHCC Board Members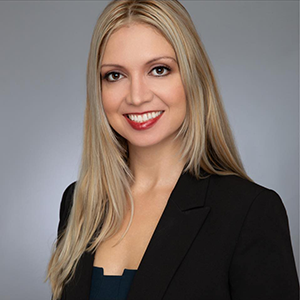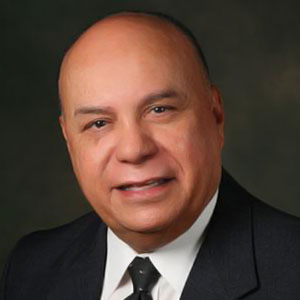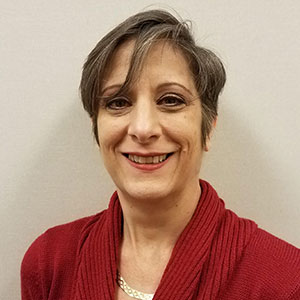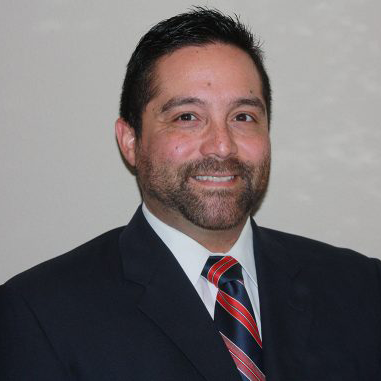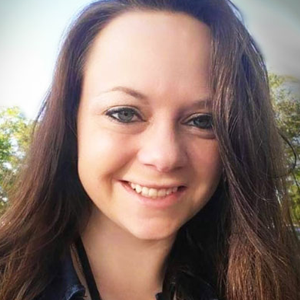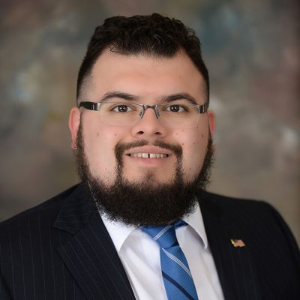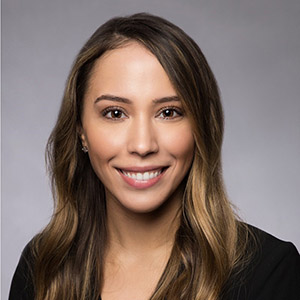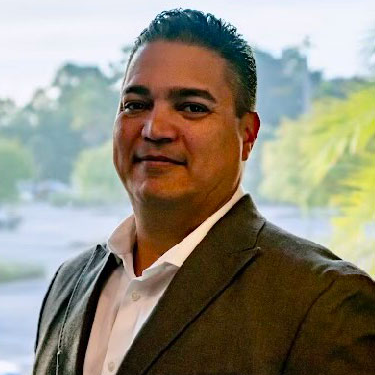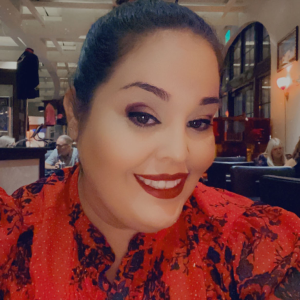 FCHCC Ambassadors →
FCHCC Board of Trustees →
FCHCC Support Team →
Past Presidents
---
We are thankful for our presidents who are amazing leaders. All of them have set the standards high for the FCHCC to continue growing and impacting the First Coast Hispanic Community. The list below shows each past president and the term years they served FCHCC.
Monica Hernandez
2019 – present
Medardo Monzón
2012
George Reteguiz
2000
Cesar J. Grijota
2017 – 2018
Ed Perez
2011
Sergio Arnaiz
(deceased)
1998 – 1999
Maribel Hernandez
2015 – 2016
Betzy Santiago
2010
Jose Perez
1997
Andrew Russell
8/2014 – 12/2014
Giselle Carson
2008 – 2009
Clark Vargas
1996
Leon Carrero
4/2014 – 7/2014
Leon Carrero
2005 – 2008
Jorge Hernandez
7/1992 – 6/1996
William Mora
2013 – 4/2014
Clark Vargas
2001 – 2004
(deceased)
FCHCC Recognized as Chamber of the Year 2019
---