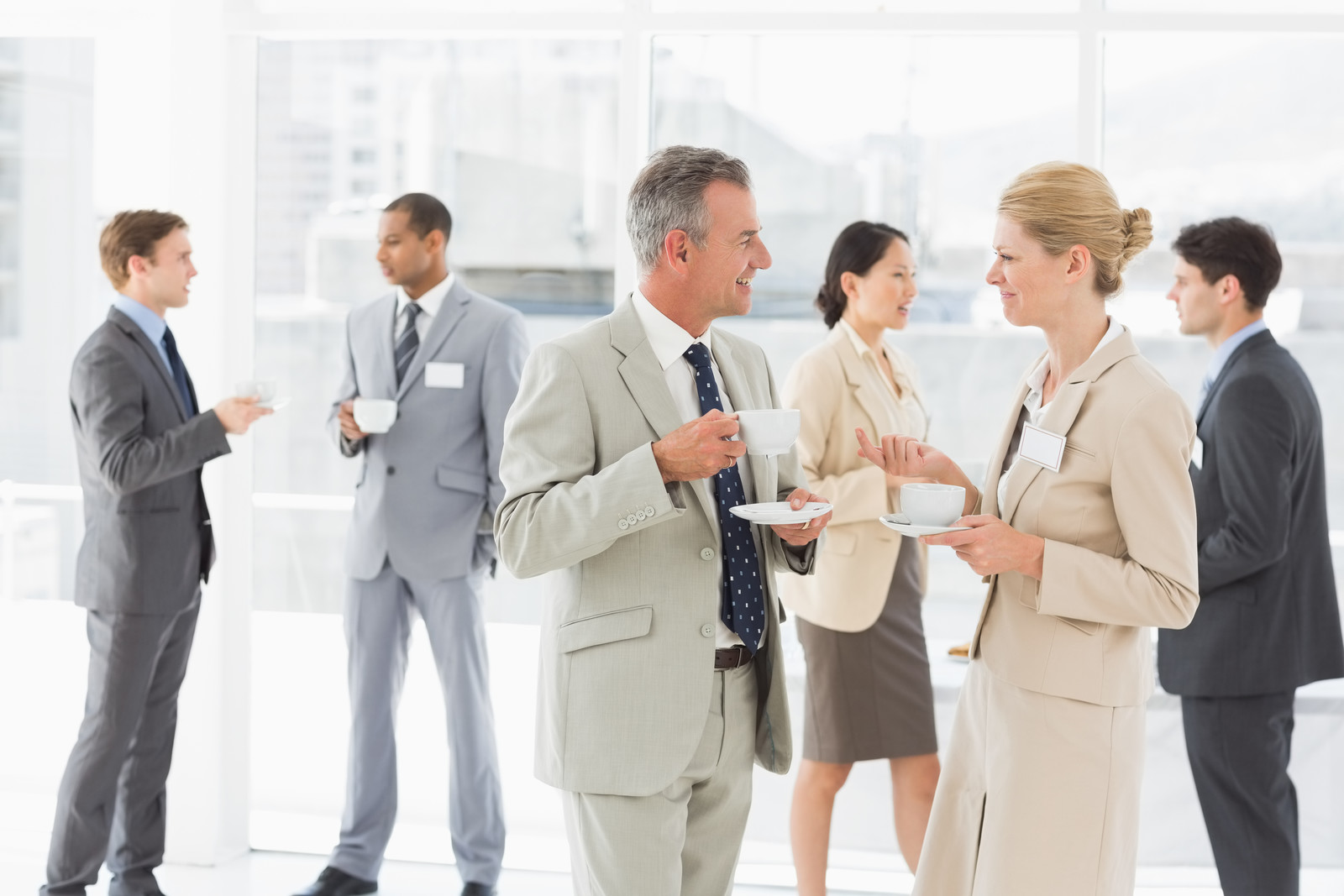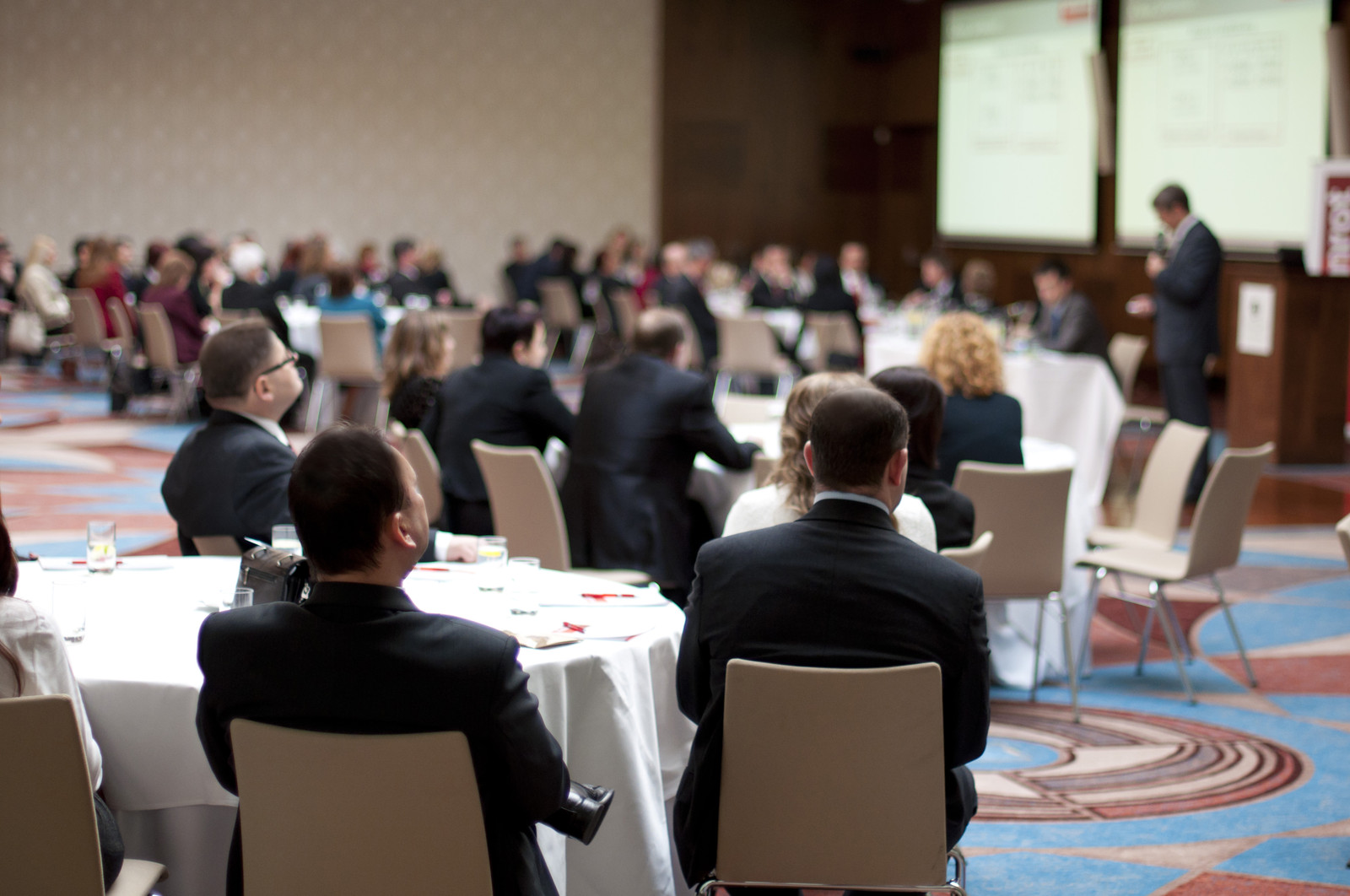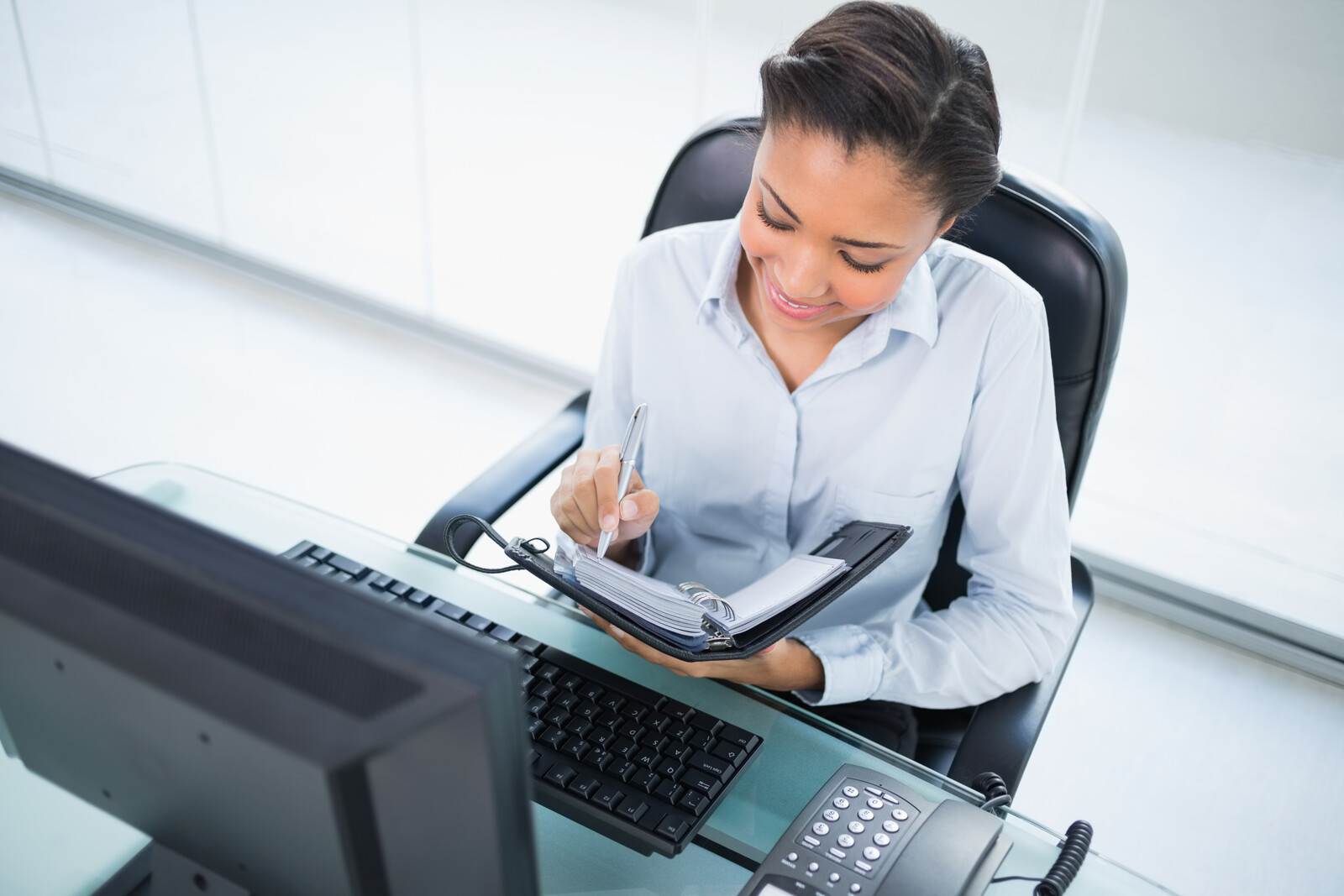 Slide 1
By signing up, you'll receive invitations to all our chamber monthly events which are great chances to make new contacts and learn more about our chamber!
Slide 2
As a subscriber, you'll get continued updates on our BIG events like our Excellence in Business Awards and our Annual Hispanic Heritage Gala & ATD Awards!
Slide 3
When you subscribe, you'll gain access to our business workshops aimed at helping your business grow as well as sharing important information that would be helpful to you.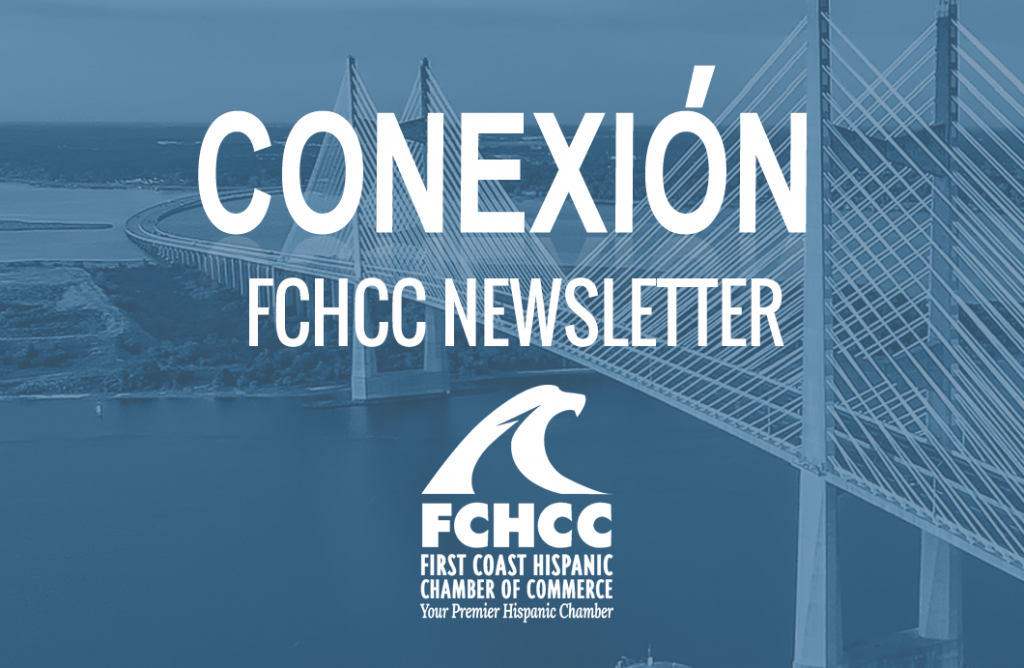 2023 Newsletter Issues
2022 Newsletter Issues
2021 Newsletter Issues
2020 Newsletter Issues
---