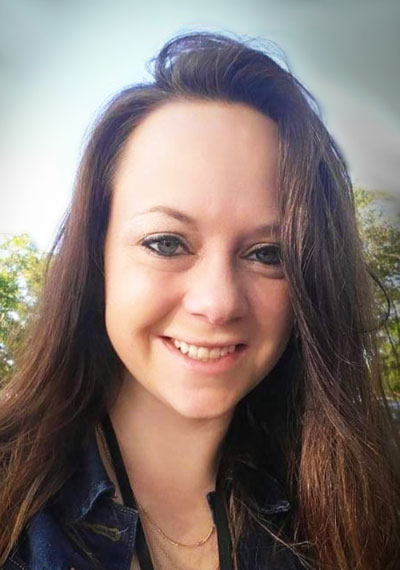 Michelle Kaplafka is a seasoned leader with 16 years of experience at Florida Blue. She currently leads a team of 25+ employees within the Member Contact Center.
She has a passion for developing talent and engaging in self-development. She joined one of Florida Blue's Employee Resource Groups, HOLA (Hispanic Organization for Learning and Advancement) as the Marketplace Director in 2019.
Michelle was born in Jacksonville, FL and raised in a small town called Callahan. She is an active member of Live Oak Baptist Church and is involved in mission outreaches, such as food and education for children of Ecuador. She received her Associate's Degree from Florida State College of Jacksonville and is currently pursuing her Bachelor's in Business Management.