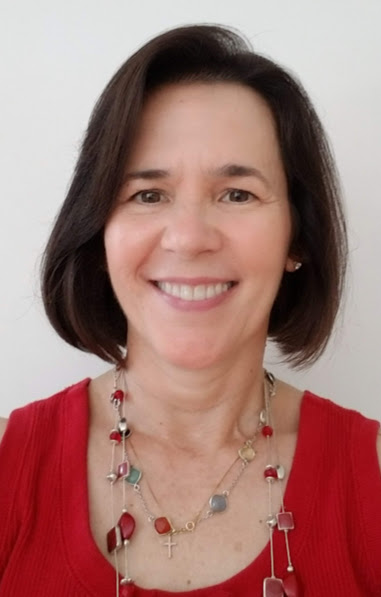 Valeria Gonzalez-Kerr is enjoying her retirement from the Army by volunteering as a Board Member for the First Coast Hispanic Chamber of Commerce as their Secretary and the Treasurer at the Saint Vincent De Paul, San Juan Del Rio Council. In addition, she is also occupied as a Real Estate Project Manager for properties in Atlantic, Neptune, Jacksonville and Ponte Vedra Beaches.
Previously, Valeria was the Director of Strategic Initiatives at Jacksonville University where she lead a $2 million Entrepreneurism, Policy, Innovation and Commerce (EPIC) grant from the Florida Department of Education which worked to develop a premier research, education, policy and engagement institute that created a positive impact on graduates with cross-disciplinary skills in high demand workforce areas. In addition, she managed university wide strategic projects; coordinated the projects and provided regular updates to leadership.
Before working at Jacksonville University, she served in the Florida National Guard as the Assistant Adjutant General – Support and the Florida Department of Military Affairs' State Quartermaster. In October 2015, she became the first Hispanic female to reach the rank of Brigadier General in the Florida Army National Guard. During her tenure as an officer, Valeria successfully deployed as Commander of the 927th Combat Sustainment Support Battalion to Iraq in 2007. After her promotion to Colonel, she had the privilege to serve as Commander of the Homestead-based 50th Regional Support Group, comprised of almost 2,000 soldiers stationed throughout the State of Florida. She was also the Director of Human Resources for the Florida National Guard. Valeria was then assigned as the State Quartermaster in the Department of Military Affairs, a State of Florida Department Agency, directing issues relating to funds, policies, personnel, property, facilities and $80 million budget. She retired with a total of 32 years of service in the U.S. Army.
After her initial three-year tour on active duty in Germany, Valeria worked for the Hilton Corporation as the Assistant Director of Purchasing at the Fontainebleau Hilton in Miami Beach, Florida and was later promoted to the Director of Purchasing at the Miami Airport Hilton.
Valeria graduated from the University of Puerto Rico, Bayamon campus with a Bachelor's Degree in Business Administration. She received a Master's Degree in Business Administration from Touro University International, California and a Masters of Strategic Studies from the U.S. Army War College.
She earned military awards that include the Army Distinguished Service Medal, Legion of Merit, Bronze Star Medal, Meritorious Service Medal, Army Commendation Medal, Army Achievement Medal, Humanitarian Service Medal, two Overseas Service Ribbons, Iraq Campaign Medal, Parachutist Badge and the Florida Cross.
Valeria received the Enterprising Women's Leadership Institute Inc., Florida Leadership Award; the Latina Style Inc. Magazine, Meritorious Service Award; and the National Image Inc., Meritorious Service Award.