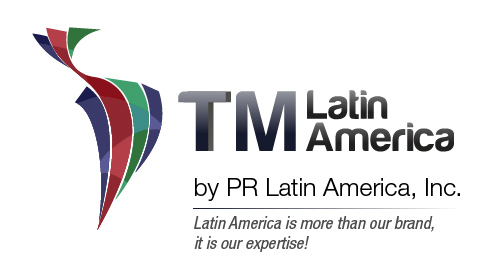 TM LATIN AMERICA by PR Latin America, Inc. is an international tourism marketing company. After 20 years in senior tourism sales and marketing position, Victor Manjarres founded PR Latin America, Inc., to offer tourism entities from National, County to local tourism agencies, as well as attractions, hotels, rental cars and other businesses the opportunity to develop international markets with an integral approach, away from the traditional focus on travel agencies and embracing the consumers as well as distribution channels achieving high return on investment for our clients and low investments.
Today we are the promotional arm for The Bahamas Ministry of Tourism, Visit Central Florida, Kennedy Space Center Visitor Complex through Delaware North, ICON Orlando, in addition to hotels and resorts in Jamaica, Mexico and Australia.
Victor Manjarres, President of TM Latin America, conducts business in English, Spanish and Portuguese with the local knowledge of the markets and cultures as well as the business global perspectives.
If your organization is in tourism and wants to get its market-share of the millions of international tourists coming from Latin America and Canada, contact us, we will be more than happy to develop an effective and cost-efficient plan to achieve your goals in these markets.
Our experience is not limited to The Americas, we have also experience in Europe and the middle-east. Our contact information: Tel (305) 503-6190 or send an email to: vmanjarres@tmlatinamerica.net.