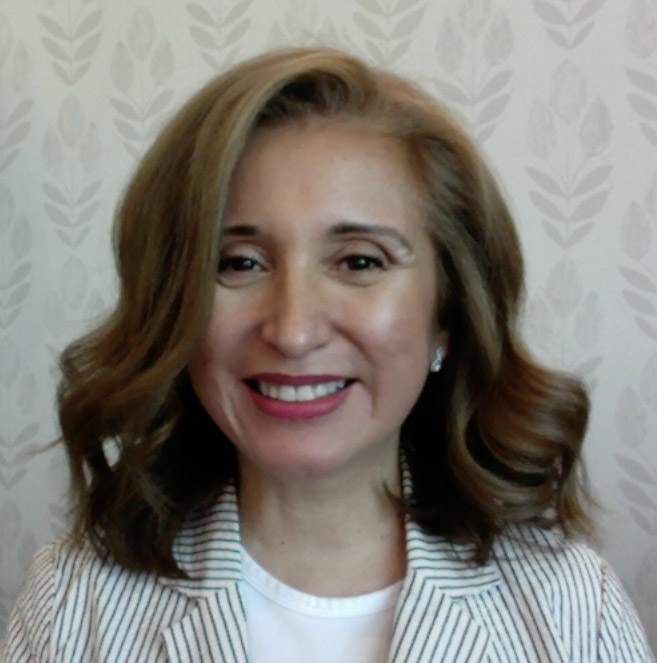 Denise Coleman holds the pivotal role of Chief of Staff & Community Affairs Liaison at Norsan Media. In this capacity, she orchestrates, and guides community relations initiatives and programs tailored to uplift the Hispanic population within Norsan Media's footprint. Her dedication extends beyond her primary role, as she actively contributes to the Levine Museum of the New South board, the Charlotte Advisory Council of the Hispanic Scholarship Fund, the American Heart Association of Charlotte, and the South Carolina Commission for Minority Affairs Committee.
Over the past 15 years, Denise completed the Community Building Initiative's Leadership Development Initiative and the Leaders Under 40 program. Both programs seek to foster connections among diverse community leaders to drive organizational inclusivity and equity.
As Chief of Staff, Denise works directly with the company's President, shaping both short- and long-term objectives for designated teams, and implementing overarching plans and cultural transformations. Her purview encompasses media relations, internal communications, and the establishment of strategic partnerships for Norsan Media. She has overseen multiple initiatives spanning Event Planning, Operations, Logistics, and Marketing, while also spearheading successful campaigns that resonate with Latino consumers in the Southeast, benefiting corporate partners.
Denise's aspirations resonate deeply with her commitment to the communities she engages with, evident through her voluntary work and the impact she strives to generate through her representation of the company. Her focus on fostering the advancement of Hispanics, local diversity, and inclusive initiatives aligns with the evolving demographic landscape in the Southeast.
Norsan Media has been a member of FCHCC since April 2017 and is a Strategic Partner member.