educational tools for students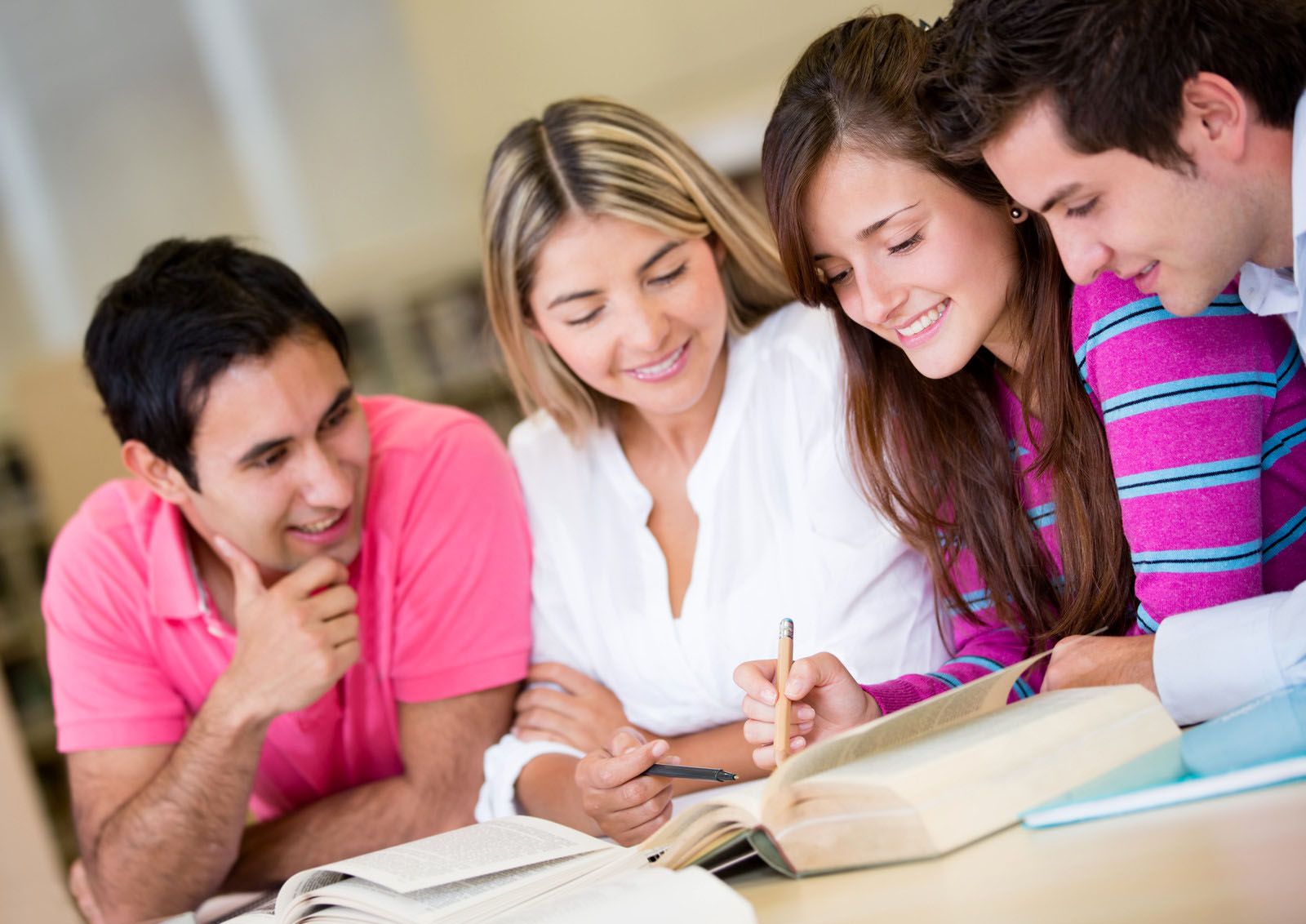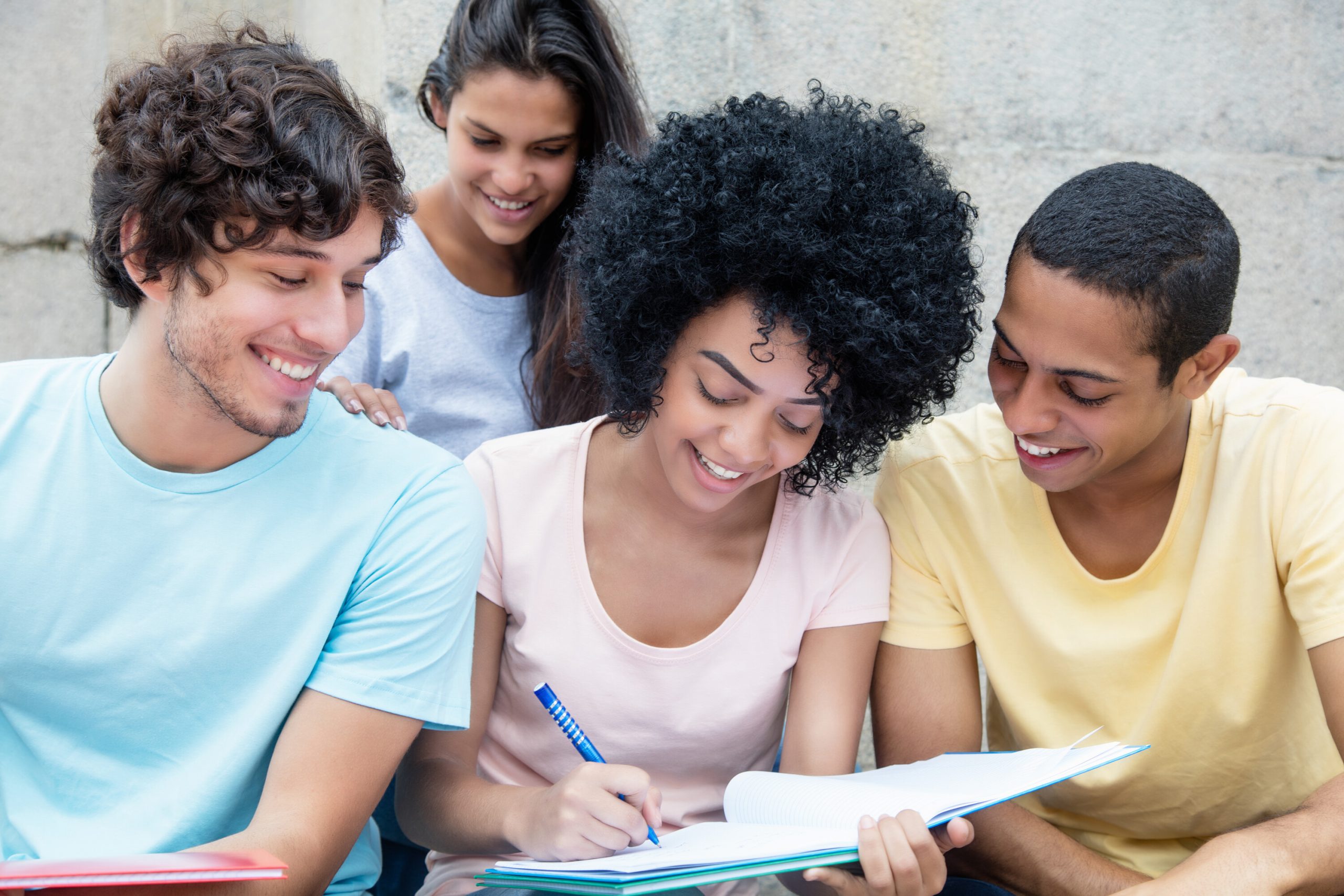 Apply for the Spring 2021 White House Internship Program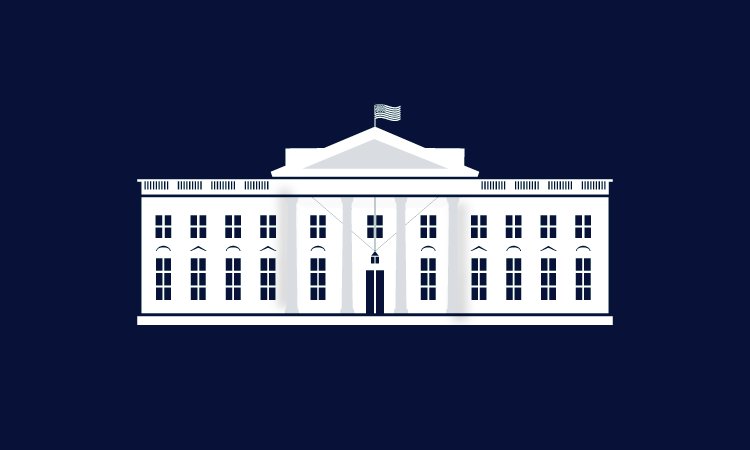 The application portal will remain open until 11:59 PM EDT on Friday, August 28, 2020. Applications received after the deadline will not be considered.
The Spring 2021 White House Internship Program term runs from Wednesday, January 27 to Friday, April 16, 2021. Application decisions will be announced during the week of November 9. All applicants must be at least 18 years of age by the internship program start date and must be able to commit to the full internship term to be eligible.
About the Program: The White House Internship Program is a public service leadership program that provides a unique opportunity to gain valuable professional experience and build leadership skills. 
For any questions and to apply, visit the website here.