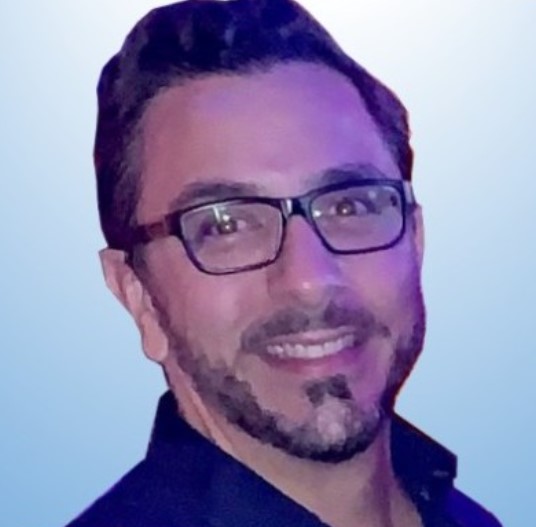 Pablo is a senior digital transformation professional for VyStar Credit Union who thrives in an international environment leading diverse project/program teams that deliver results for the organization.
When not working, you'll find him running in the park, or looking for ways to help others. He's a fan of servant leadership and gadgets. Pablo loves learning new things and solving puzzles. These passions and skills have helped him be very successful in his professional career.
His Specialties are:
Project Management
Program Management
Innovation
Communication
Cloud computing
Change Management
Agile methodologies
FinTech
Business Process Management
Risk Management
Financial Crime Prevention
Anti Money Laundering
Know Your Client
Financial Services
Team leadership
VyStar Credit Union has been a member of FCHCC since January 2011 and is currently a Leadership Trustee member.