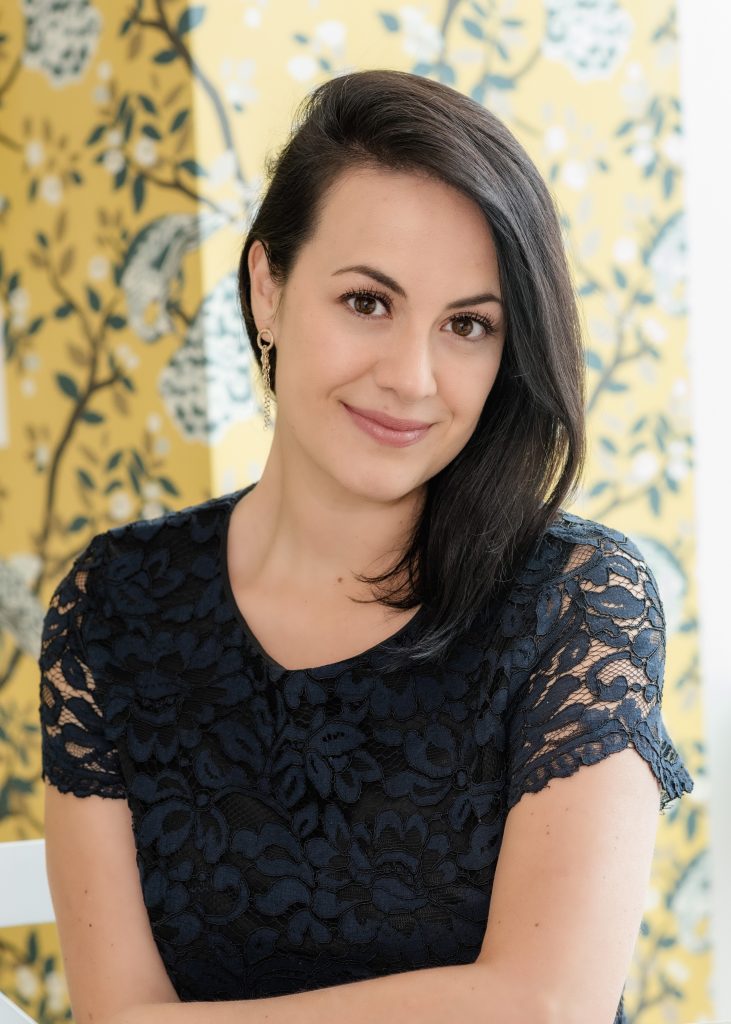 Vanessa Gongora is the Territory Director for Norsan Media's South Carolina and Florida media assets. Gongora got her marketing chops serving Fortune 100 clients at NYC publishing companies like Condé Nast and Hachette, eventually landing at Time Inc's People en Español, where she found her core passion, Hispanic marketing and entertainment.
Gongora moved to Charleston, South Carolina in 2015, where her refugee and immigrant volunteerism earned her a spot on Charlie Magazine's 50 Most Progressive List, as well as national recognition on Univision. Gongora switched career gears and served as South Carolina's Case Manager for Unaccompanied Minors for Lutheran Services Carolinas, and later fronteraTECH, a nonprofit providing pro bono legal services, whereby she gained a true understanding of the lack of basic resources and access new immigrants and asylum seekers face. Gongora's work has earned her the 40 Under 40 distinction from Charleston Business Regional Journal as well as a spot on the inaugural Future Leaders Scholarship cohort at the Harbour Club of Charleston. She also serves as co-lead for the Coastal Immigrant Victim Coalition for South Carolina Coalition Against Domestic Violence and Sexual Assault, and is an active board member for the Charleston Metro Chamber of Commerce, as well as the Harbour Club. Gongora also consults on language access issues.
Gongora splits her time between Charleston and Jacksonville, enjoying the coastal life.
Norsan Media has been a member of FCHCC since April 2017 and is a Strategic Partner member.