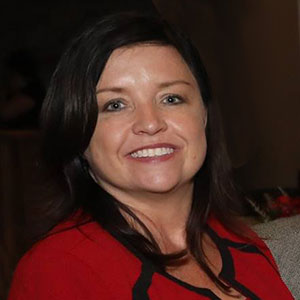 Angela Merritt is a Senior Account Manager/Assistant Manager at DEX Imaging, Inc. in Jacksonville. She helps businesses with solutions for office equipment solutions (copiers, printers, fax machines, scanners, document management).
Angela was instrumental in helping to open the Jacksonville branch and trained new employees on products and services including hiring, recruiting, training, customer service, and hitting sales goals.
Angela has a background in Graphic Design and worked previously for a print shop which she feels gives her a unique perspective of what employees deal with as related to their office copiers.  In 2014 and 2015, Angela was honored as Dex Imaging, Inc.'s million dollar producer inductee.