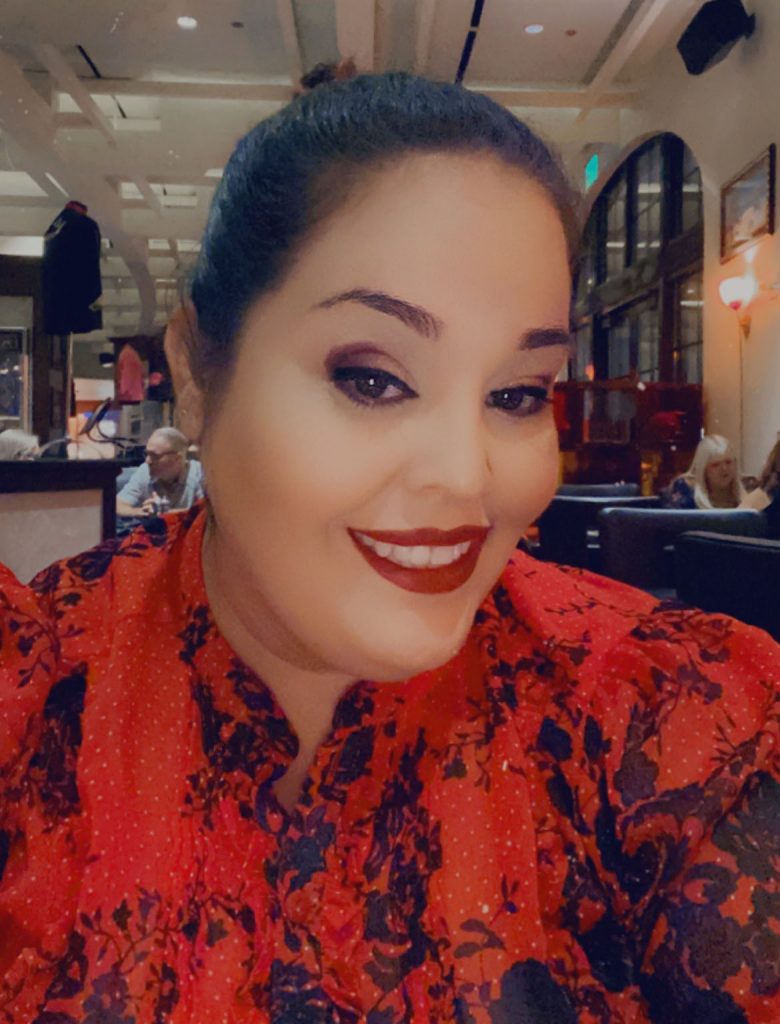 Beatrice Chandler is Owner/General Operations Manager for Latin Creations. She is a HR Specialist with over nine years of experience recruitment and employment processes. Highly driven Recruiter who maintains a positive attitude under pressure and welcomes the challenge and responsibility of producing results quickly. She focuses on building and maintaining candidate relationships to keep a consistent talent pipeline.
Some of her achievements are:
Founded and managing a restaurant for ten years, successful and thriving.

Devised a successful recruiting plan for hard to fill positions, which resulted in filling multiple positions when they became available.

Implemented new strategies to streamline recruitment and onboarding processes.
Filled over a hundred hires in a two to three week period.
Revamped the orientation process for all new hires, which was implemented company wide.