Last Saturday, February 5th, FCHCC took part in Joshua Stewart's, Achieving the Dream Scholarship Committee Chair, 40th birthday fundraiser event. This was the Hispanic chamber's first fundraiser for the ATD Scholarship program.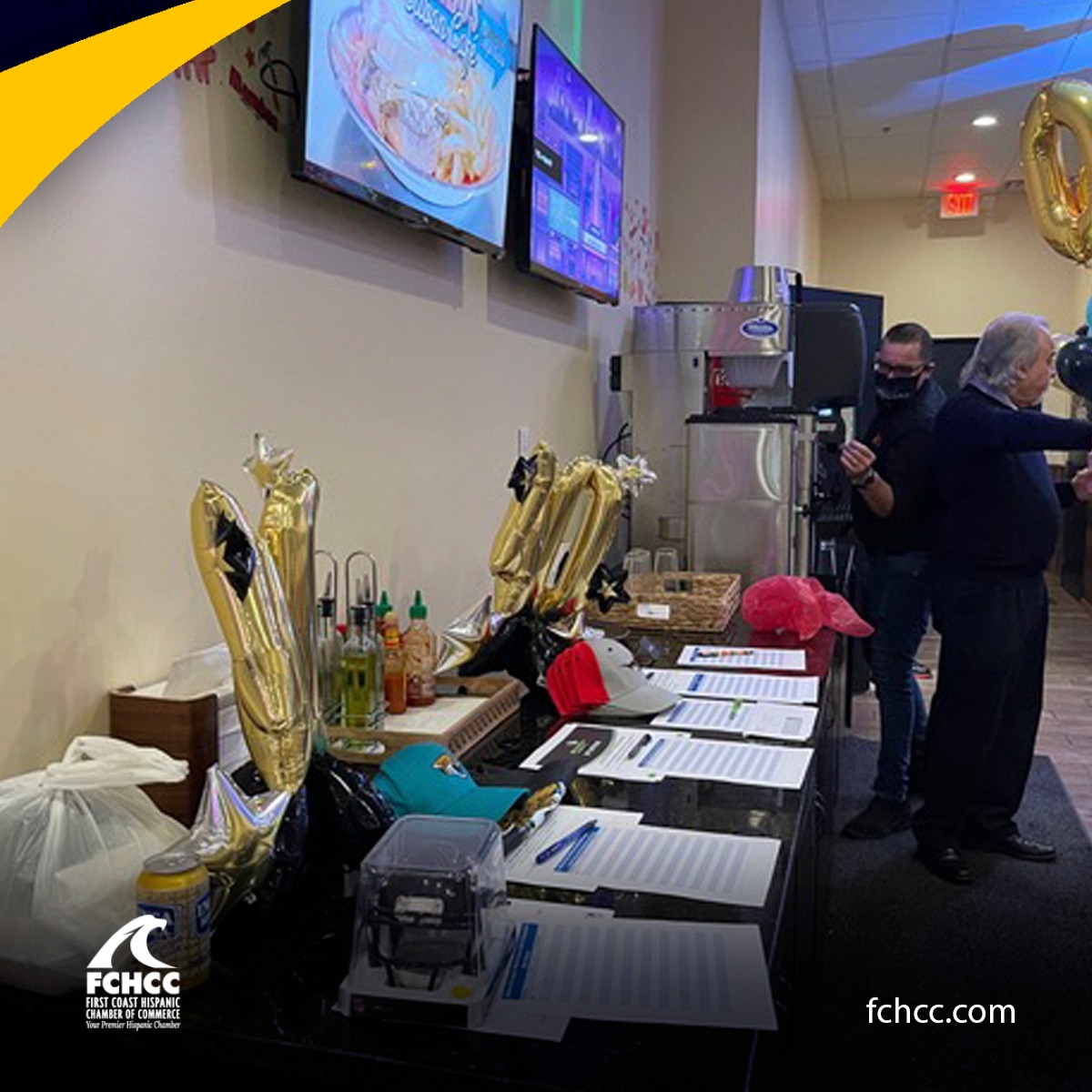 Joshua Stewart has always been a strong supporter of the FCHCC and donated the proceeds to the ATD Scholarship program. The event took place at Mambo's Cuban Café, Hermanos Pineda was the entertainer.
The ATD Scholarship Program has been a very important initiative of the chamber for many years. FCHCC, along with our donors, awards promising Hispanic students scholarships to continue their education. In 2021, we awarded 12 scholarships and the winners were announced and recognized at the Hispanic Heritage Gala & ATD Awards on October 28, 2021 at the River Club.
The 2022 ATD Scholarship Application is now open and the deadline to apply is May 15, 2022. Click here to learn more!