The Hispanic Chamber of Commerce (FCHCC) just recently announced a new radio program, "FCHCC on the Air". This new program will feature topics such as: sharing new initiatives, talking with special guests, business news, culture and special events.
This is another space to bring awareness to the Hispanic chamber and to engage audiences with relevant news in and around Northeast Florida and beyond.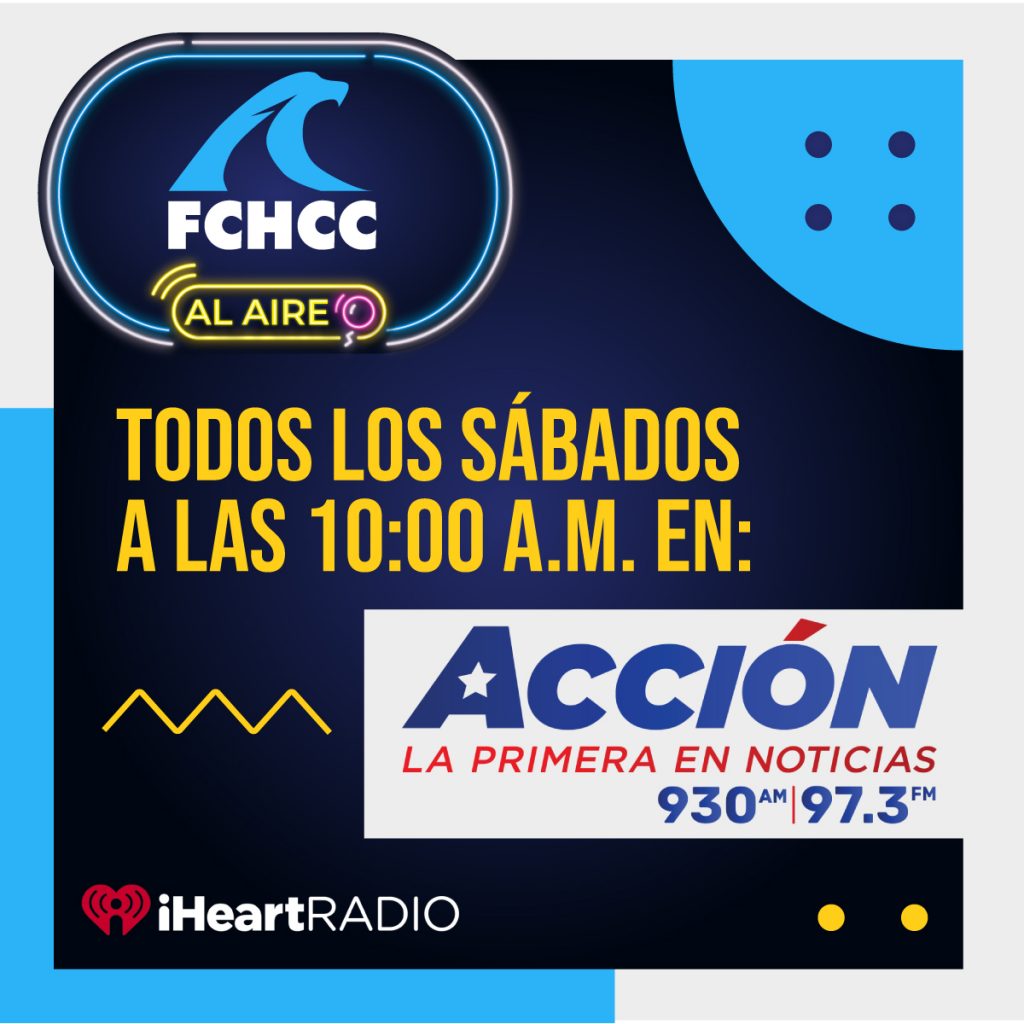 The program airs on Acción 97.3 weekly at 10 AM EST.