The Hispanic Chamber of Commerce (FCHCC) just held its November Professional Networking Event at UNF on November 15, 2022. FCHCC in partnership with Prospera presented, "Hablemos De Negocios/Let's Talk About Business" where expert guest panelists provided the keys required to build a successful business in the United States. 
The meeting was conducted in Spanish and was the first alliance between FCHCC and Prospera. FCHCC has worked with Prospera for several months but has strengthened the collaboration. To learn more about their alliance, read the post: "First Coast Hispanic Chamber and Prospera Collaborate to Benefit Jacksonville Hispanic Community".
The panelists were:
Andres Gallo, Coggin College of Business, UNF
Annie Grogan, Small Business Administration
Katia Media, Prospera
Monica Hernandez, President, FCHCC
Jaime Sanchez, Business Consultant Florida SBDC at UNF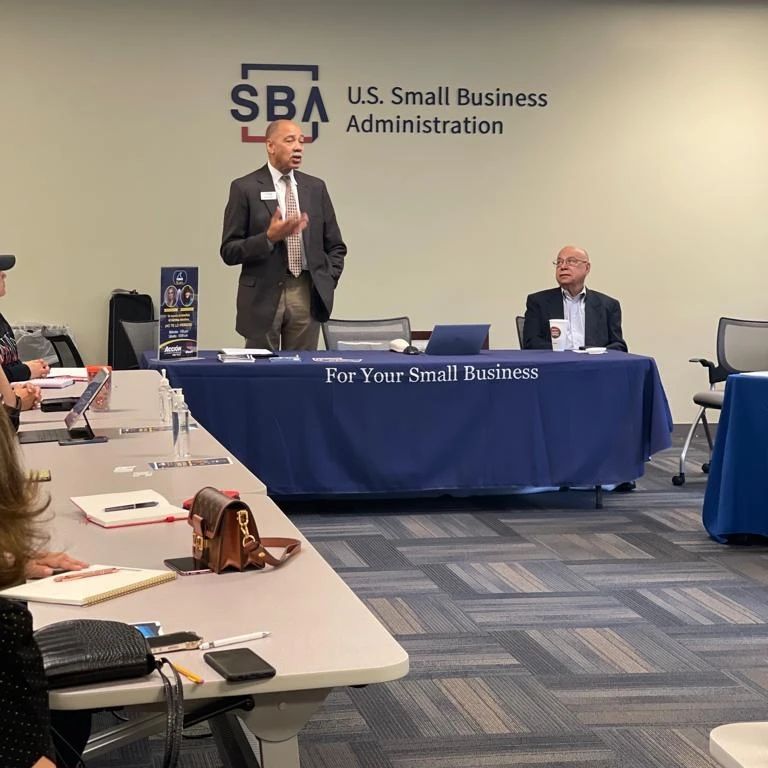 FCHCC has partnered with several organizations such as: SCORE, SBDC and SBA to offer its members more tools to help grow their businesses. Visit our Resources page for more information.
More meetings like this are forthcoming, click here to subscribe to FCHCC's mail list to stay up to date on future events.