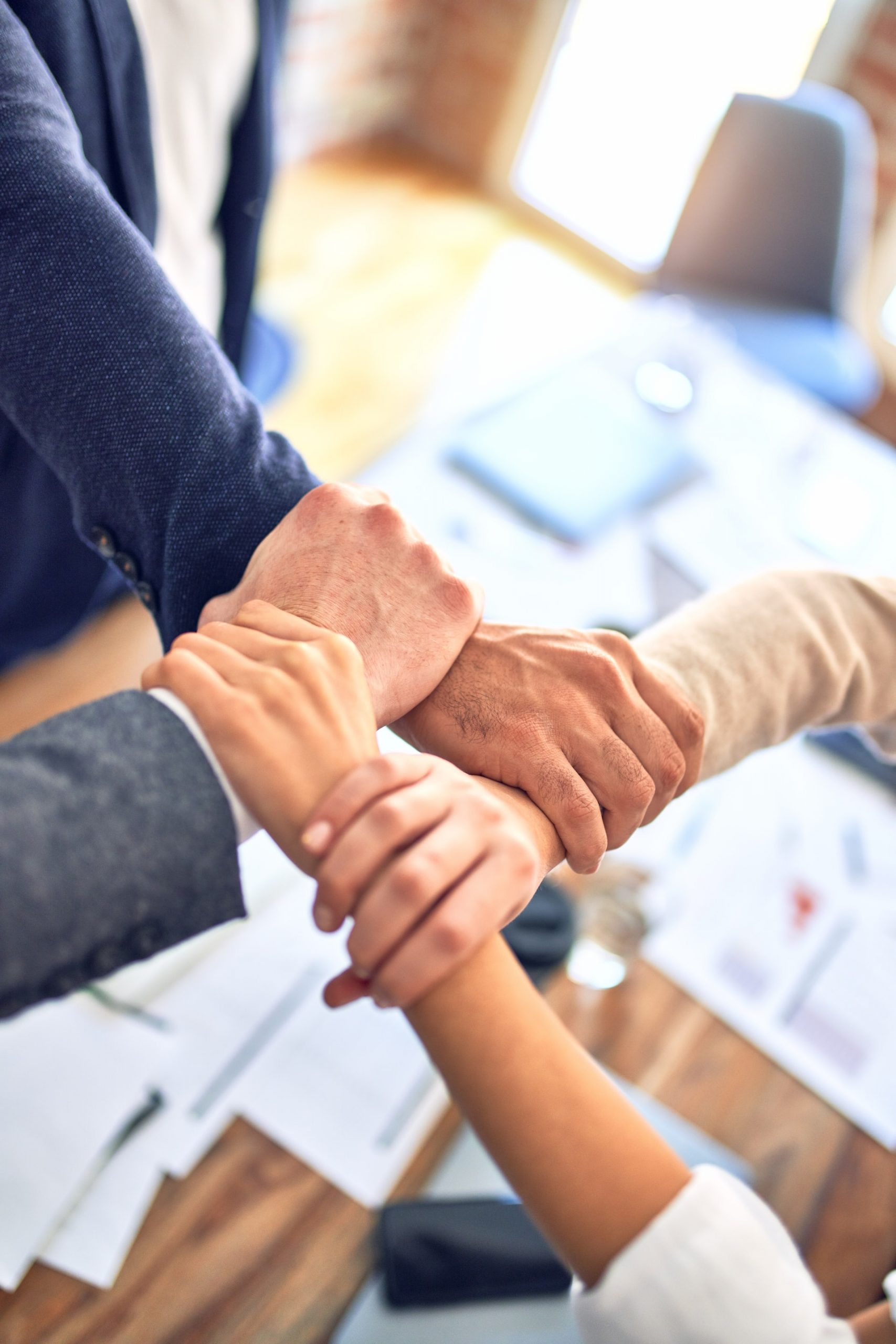 JOIN FCHCC
Our Chamber is your Chamber!
Strengthen your business network by joining FCHCC!
Thank you for your interest in becoming an FCHCC member! We're glad you're here!
This is your opportunity to strengthen professional relationships, promote your business, and reach out to northeast Florida's burgeoning Hispanic community. The annual membership period runs for one year from the date a new member makes payment and renewable each year on that anniversary date.
Corporate Members are allowed a 90-day grace period (all others 30 days) to pay their dues and remain active members. A member will be considered in good standing upon payment of dues. Our members come from all sectors of the community and rely on the FCHCC to:
Create an interactive forum for everyone interested in a vibrant, multicultural economy
Promote business opportunities through social interaction and education
Positively impact and contribute to the regional economy
Encourage and promote successful business practices within the Hispanic community
Foster unity among all Hispanics in the business community and beyond
---
And, if you have any questions, contact us!
---
Membership Levels + Fees
Strategic Partner Trustee – $10,000
Leadership Trustee – $5,000
Large Corporation 2 – $2,500
Large Corporation 1 – $1,500
Non-profit #3 Organization 501 (c)3 (76+ employees) – $800
Non-Profit 2 501 (c)3 – (Small business 2 benefits) – $400
Non-Profit 1 501 (c)3 – (Small business 1 benefits) – $200
Small Business 2 – $500
Small Business 1 – $300
Individual (not representing a business) – $150
Student (not representing a business) – $25
---
Multi-Year Agreement Discounts
2 Year Agreement – 10% discount
3 Year Agreement – 30% discount

*Additional credit card processing fee of 3% applies
---
Member Benefits
Check out all the benefits that come with each Membership level. It's a great way to determine what membership type works best for you.

---
Associate Member (AM) Policy
An Associate Member is an employee of a FCHCC corporate or business member organization. Associate Members are entitled to member benefits, discounts, and attendance privileges to the monthly professional networking events. Below is the number of associates that FCHCC active members can bring to any networking event:
Student/Individual Members = 1
Small Business 1/Non-Profit 1 501 (c)3 = 2
Small Business 2/Non-Profit 2 501 (c)3 = 4
Non-Profit 3 501 (c)3 = 5
Large Corporations = unlimited
Leadership Trustees = unlimited
Strategic Partners = unlimited
If you have any questions about the Associate Members Policy, please contact the Membership Committee by clicking here.
---
Membership fees can also be made by check or money order payable to:
First Coast Hispanic Chamber of Commerce
P.O. Box 57972
Jacksonville, FL 32241
---
Benefits and fees are effective 1/1/2019 and subject to change by the Board of Directors.