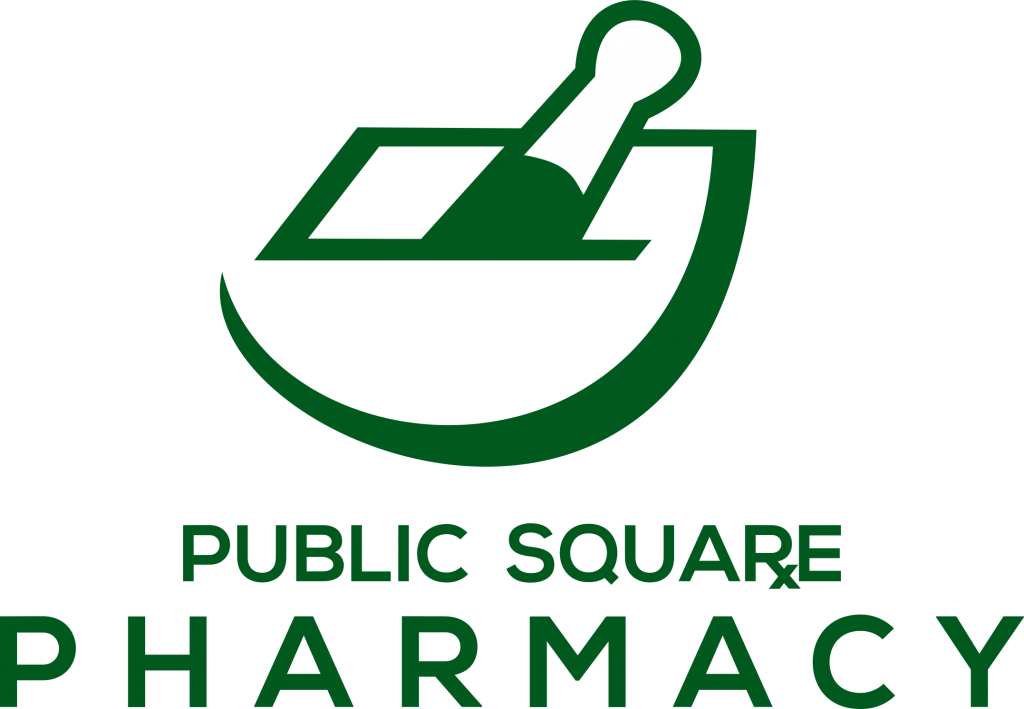 Diego Gomez is the owner of Public Square Pharmacy. He chose to be an entrepreneur after working as a pharmacist and district supervisor for a large retail pharmacy chain for nearly a decade.
After noticing a large discrepancy of pharmaceutical care for the community, Diego's career led him to a crossroad. With the support of his family and a passion for being a pharmacist and helping the community, he decided to pursue entrepreneurship. Public Square Pharmacy is a full service pharmacy where everyone (no matter about gender, race, age or nationality) can receive the best service and healthcare possible. They strive to help the community live and maintain healthy lives while addressing healthcare accessibility and affordability in the community.
As a Hispanic entrepreneur, Diego decided to join FCHCC to partner up with local businesses in order to have a greater impact with their mission to provide affordable and accessible care to our community.
"Entrepreneurship is tough, but it's tougher when you go at it alone. I look forward to partnering up with the other FCHCC businesses and impacting the lives of all of our Northeast Florida Community." ~ Diego said.
To learn more about Public Square Pharmacy, visit the website at: http://publicsquarepharmacy.com.