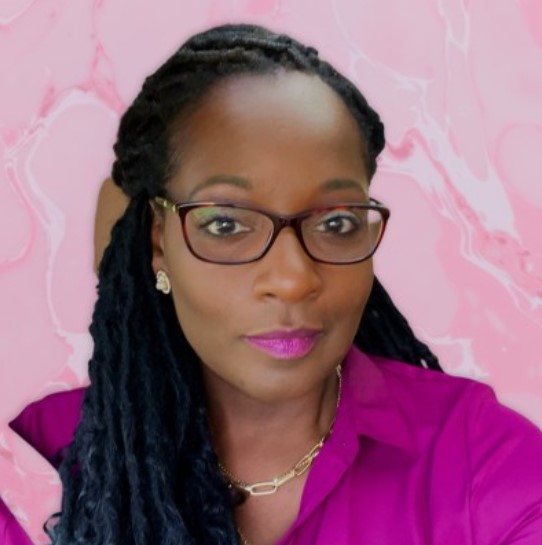 Mary Smith is AVP, Chief People & Culture Officer for Jacksonville Transportation Authority (JTA). She is responsible for building the HR function of the organization. Partner with management to address day-to-day HR operational issues such as employee relations, compensation reviews, escalated benefits issues, performance management and training
Mary plays a role in the strategic deliberations of the executive team and supervises and leads the HR team in creating an inviting and cohesive employee experience. She implements and manages compliance efforts with all the employment laws and regulations that govern the private companies relating to all aspects of the employee life cycle. Mary acts as an employee champion and change agent by anticipating HR-related needs and delivering value added services for the benefit of the employees. She also provides insightful crisis management advice when required.
Mary maintains an effective level of business literacy including company goals, mission, financial position, strategy, competition, technology and culture. Investigate claims of misconduct and escalates to legal and security team as required. She maintains current knowledge of industry trends and employment legislation to ensure regulatory compliance and identifies trends that could affect the organization objectives. Mary ensures that the organization's values are reflected in people-oriented decisions and drives the change management of the organization.
Mary has always loved sharing ideas and thinking through solutions, and her profession has allowed her to do so while increasing organizational effectiveness and employee satisfaction. As an experienced professional with knowledge in all aspects of Human Resources, she has been able to support organizations and their most important asset, their people. Mary has a natural talent when it comes to building positive relationships, regardless of the business size or industry, while providing unmatched customer service.
JTA has been a member of FCHCC since March 2014 and is a Leadership Trustee member.