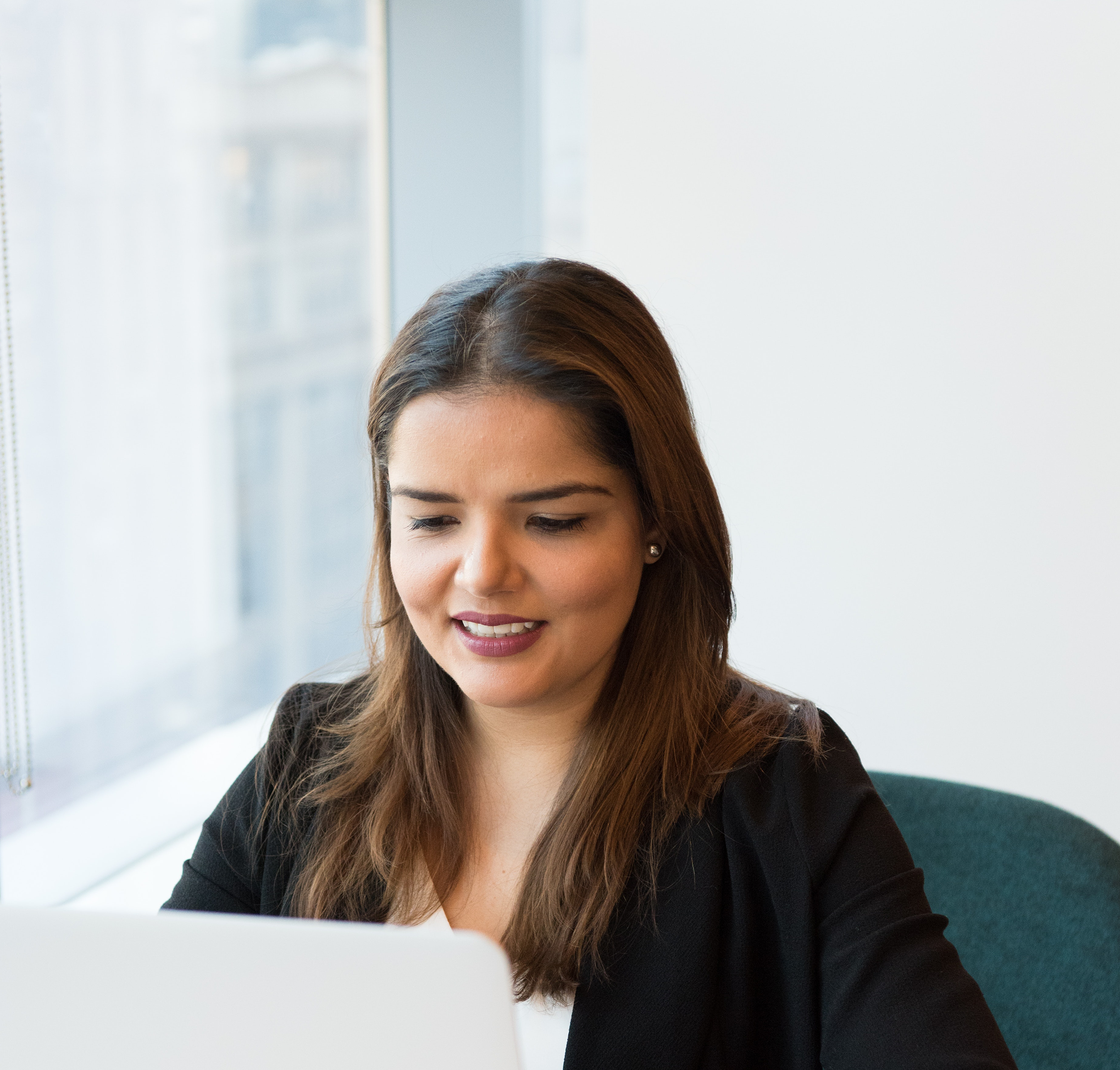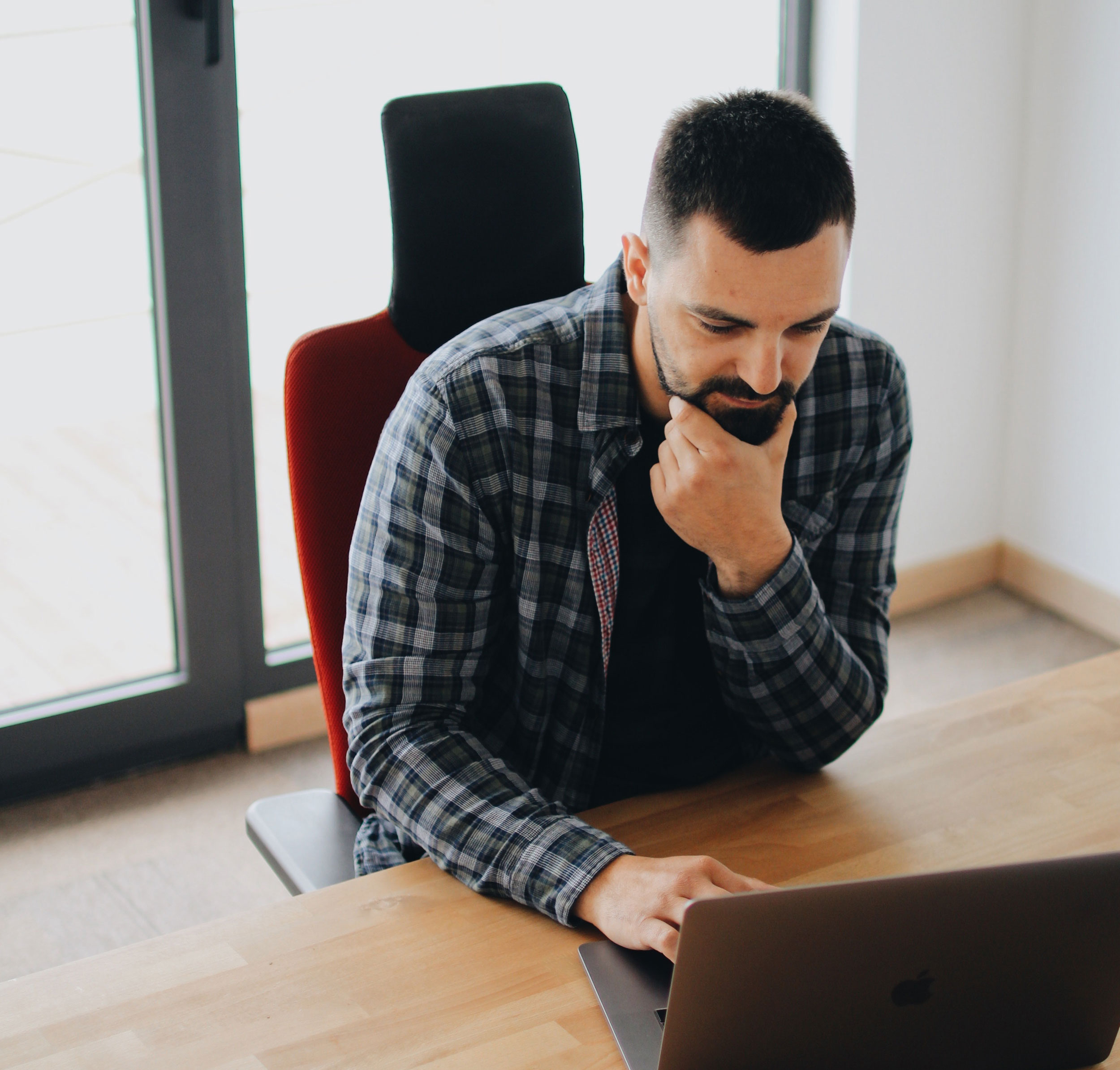 Membership Discounts Program
FCHCC Members Discounts Program
Offers Special Promotions to Chamber Members
Members Discount Program
Members Discounts Program
Provides positive exposure for your business and can add value through increased business with chamber members.
Questions about this program? We're here to help.
Do I need to be an FCHCC member to offer a discount? You don't have to be a member to offer a discount.
Can I participate if I'm not an FCHCC member? You must be an active member of the chamber and in good standing in order to use a members discount. Click here to learn more about joining FCHCC.
I'm a member. How can I take advantage of a members discount? When you join or renew your membership, you can use any of the benefits offered by letting that company know you were referred by FCHCC.
When will my member discount expire? Member discounts expire one year after we post them unless you tell us to extend the offer.
How can I offer my discount to members? Fill out the short form and you'll receive a follow-up email if and/or when your discount is accepted.
How do you advertise member discounts? We send eBlasts to our subscribers and we post in our newsletter.
How to Offer a Member Discount
To offer a member discount and prevent delays, we ask that you complete the member discount form in its entirety. You can upload your logo and/or banner ad. After we receive your application, the Board will review your discount. If approved, our staff will notify you and publish your offer.
Any more questions?, feel free to contact us!
NOTE: Businesses may request to offer a member discount, however, the chamber reserves the right to refuse any request.
Benefits expire after one year.
---
To view current discounts, log in to the Members Only Portal → click here!