By Jim Molis, Contributor
Florida Blue is addressing the affordability and pricing stability concerns of Northeast Florida's small and mid-size businesses through a new health maintenance organization (HMO).
Truli for Health, an affiliate of Florida Blue, the state's Blue Cross and Blue Shield Association, is designed to produce sustainably affordable coverage for employers as health insurance costs rise and smaller businesses in particular struggle to offer health benefits to employees.
"We want to give as many small businesses as possible an opportunity to cover their employees," said Darnell Smith, North Florida market president, Florida Blue.
Truli helps businesses control costs through its value-based model. Almost all employers that have enrolled in the HMO within select Florida markets in the past two years have renewed coverage — with little or no increase in premiums.
"The 99% of groups renewing with us are not having to pass costs on to employees through higher copays. They're able to renew and maintain what's become a very affordable benefit offering and, in some cases, offer even richer benefits," said Phil Lee, Florida Blue vice president, strategic provider partnerships and president, Truli for Health.
Truli launched on July 1, 2020, in Central and South Florida and has since expanded to the other parts of the state. Next year, it will be offered in 17 counties.
Truli has been available to Northeast Florida employers since Oct. 1 for health plans effective Jan. 1, 2023. Employers can offer it as a full replacement or package it with a Florida Blue plan.
The need for affordable health care coverage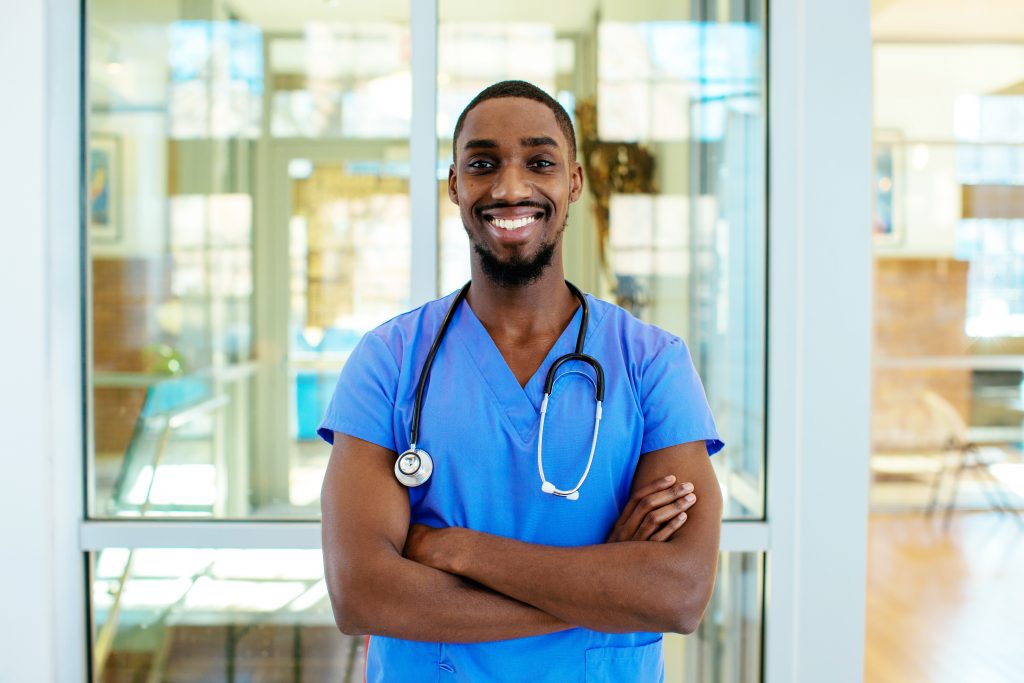 Florida Blue created Truli in response to the common struggles of small businesses:
"Small businesses employ nearly half of the private-sector workforce and many are already struggling to make ends meet. So, when it comes to offering health care to employees, they simply can't afford it. This potentially leaves many Floridians uninsured," Smith said.
Aligning with anchor partners that deliver value-based care
One of the biggest keys to Truli's affordability is how the HMO works with providers. Truli partners with just a few leading health systems and provider groups in each of its markets and pays them based on the quality and cost of care for the population they serve instead of the volume of services they deliver.
"Value-based care is critically important to transforming how care can be paid for and Truli aligns with health systems to deliver that," Lee said.
In Northeast Florida, Truli has aligned with UF Health in Duval County and Flagler Health+ in St. Johns County. The anchor providers share Florida Blue's vision for creating sustainably affordable health coverage options for local employers through value-based care.
In aligning with Truli, anchor providers, such as UF Health and Flagler Health+, assume responsibility for care costs and outcomes. "They share equally in the value we create together," Smith said.
Providers also share Truli's commitment to leveraging data to improve care. "Primary care physicians receive data and population health analytics that help them move the needle on the accessibility, affordability and quality of care," Smith said.
Truli and its anchor providers also drive more comprehensive patient care and lower costs through a patient-centered approach in which primary care doctors coordinate care with specialists, diagnostics and others involved in the integrated delivery model.
Stabilizing health insurance costs
In reducing and stabilizing costs, Truli has enabled more small businesses to extend health insurance to employees. During a recent visit to Western Florida, three business leaders told Lee they could not offer health insurance before they signed up for Truli.
Similarly, Smith recalls a business owner in another part of the state exclaiming they were surprised by Truli's pricing stability. "They were astonished to learn they didn't have a rate increase," he said. "After having years of rate increases, that moment with no rate increase was proof positive for them this can indeed work."
Smith looks forward to helping Northeast Florida businesses address their affordability and pricing stability concerns through Truli as well. "We're excited to bring it to St. Johns County and Duval County and to expand beyond that in the future."
Learn more at truliforhealth.com/bettertogether, read the press release, or call 855-50-TRULI.
Florida Blue, an independent licensee of the Blue Cross and Blue Shield Association, has been providing health insurance to Florida residents for 75+ years. Driven by its mission of helping people and communities achieve better health, the company serves more than 5 million health care members across the state.
Jim Molis is a freelance writer with The Business Journals Content Studio.