June 9, 2020
Dear Chamber Members and Supporters:
As a Non-Profit organization, the Board of the Directors of the First Coast Hispanic Chamber of Commerce (FCHCC), is committed to our mission; to positively impact the regional economy by creating value, promoting, and facilitating the success of Hispanic-owned businesses and by engaging the community at large.
While engaging the community at large, we stand united. The events of the past few weeks in our country, have been emotionally overwhelming and most of all, troubling. The FCHCC strongly condemns any forms of racism or injustice.
We stand as an organization that would like to be impactful for changes that improves equality for all and encourages respectful communication for those changes.
This is our duty as Americans, allies, neighbors, friends, business leaders, and decision-makers for the better good of humanity while setting an example to our children for they are our future.
Very Best Regards,

First Coast Hispanic Chamber Board of Directors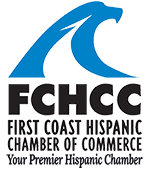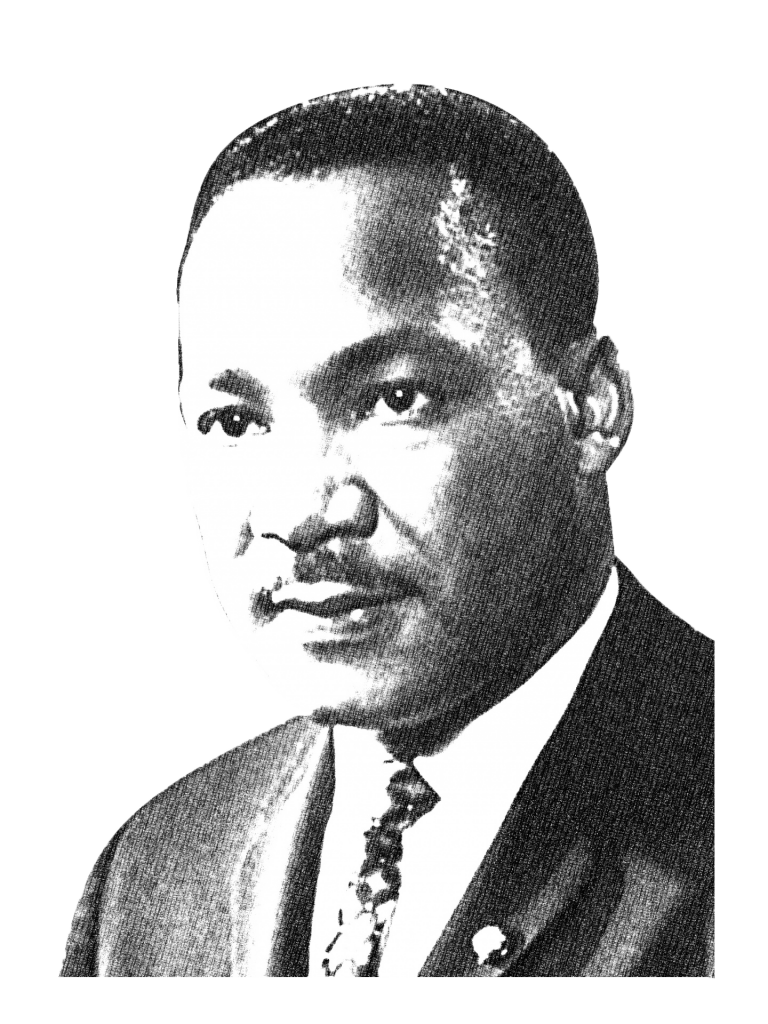 "Injustice anywhere is a threat to justice everywhere. We are caught in an inescapable network of mutuality, tied in a single garment of destiny. Whatever affects one directly, affects all indirectly." 
— Dr. Martin Luther King Jr., "Letter from Birmingham Jail," April 16, 1963
License: CC0 Public Domain