The City of Jacksonville hosted the 2023 Voces Hispanas "New Stories to Tell" event to kick off Hispanic Heritage Month on September 18, 2023 sponsored by the First Coast Hispanic Chamber of Commerce.
FCHCC and Voces Hispanas created a travel museum quality exhibit honoring Hispanic leaders of NE Florida who have made significant contributions to the Hispanic community over the past several decades. This exhibit brings the vision of Voces Hispanas Founder, Dr. Rebecca Dominguez-Karimi to life.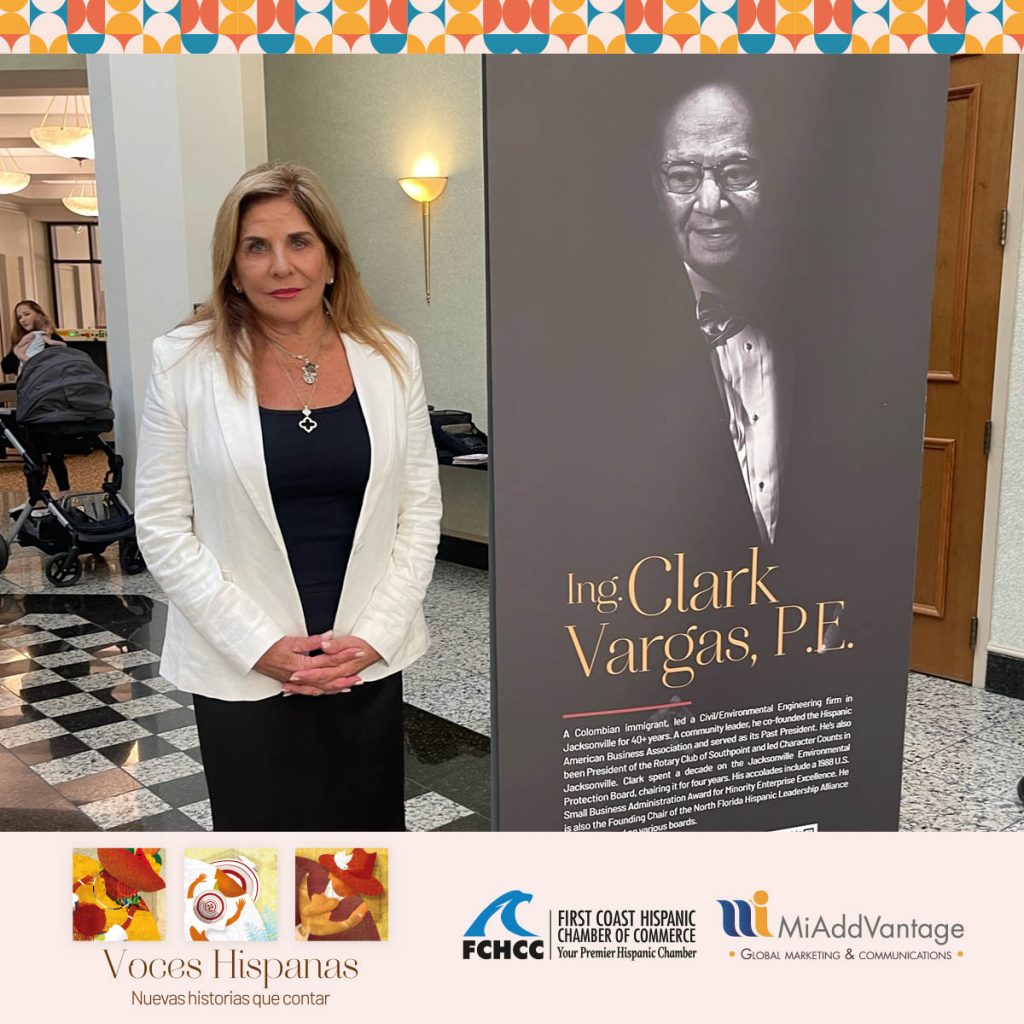 Exhibit 1st row l or r: Normas Vargas, wife of Ing. Clark Vargas, Wilfredo "Willie" Gonzalez & Tomas Jimenez Sr.
Exhibit 2nd row l to r: Andres Gallo, Dr. Norberto Benitez & Ken Amaro
Exhibit 3rd row l to r: Ann Browning-Masters, Ph.D., Judith Rodriguez & Indira Moran
Exhibit 4th row l to r: Derby Ulloa, Jorge Lopez & Jorge Peña
Also at this event, FCHCC was truly honored to receive the City's Hispanic Heritage Month Proclamation by Mayor Deegan and for recognizing the First Coast Hispanic Chamber for its continued support to Hispanic business owners and community members to network. Watch the video on News4Jax.com.
To learn more about this event, its history and all the honorees, click here.