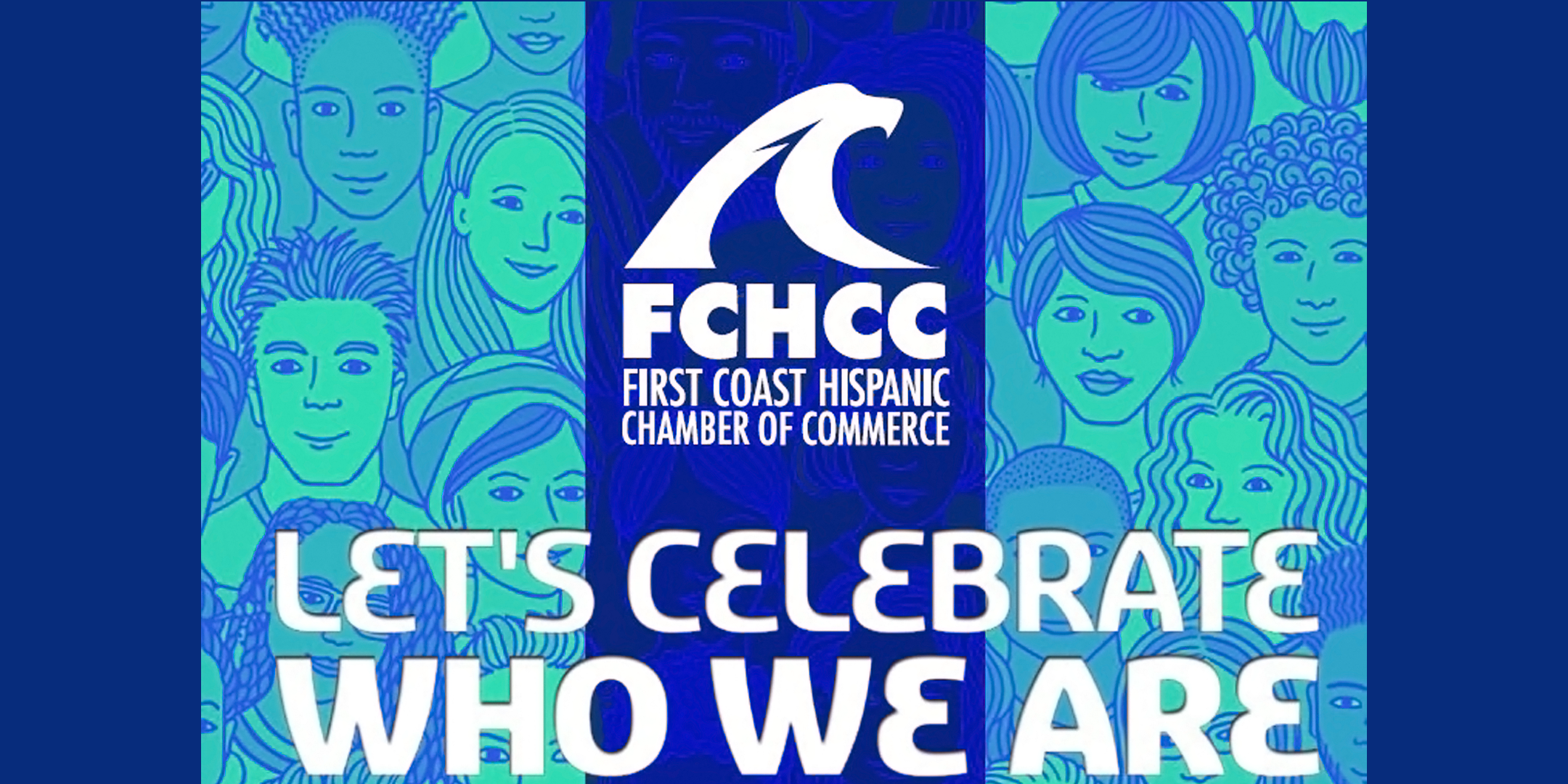 FCHCC Hispanic Heritage Gala & ATD Awards
Celebrate the 2023 Hispanic Heritage Month with FCHCC!
Make plans to join us as FCHCC is participating in 7 events celebrating the 2023 Hispanic Heritage Month.
Learn about each event below:
Food Pantry
Mobile Food Bank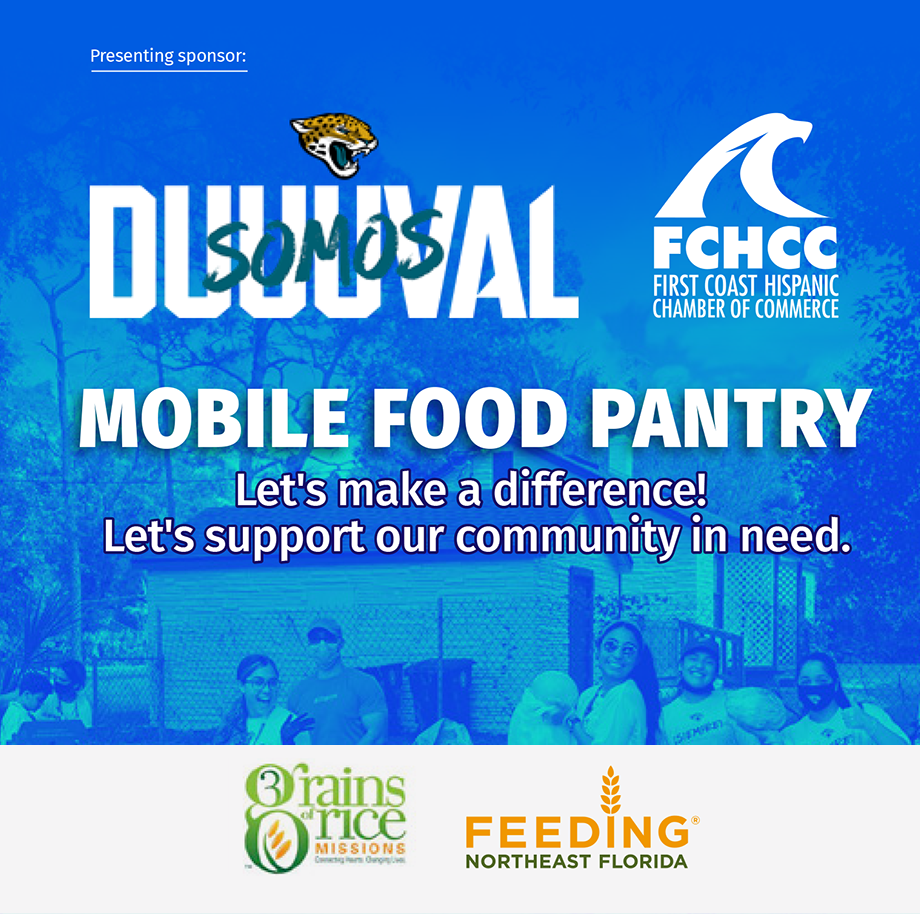 in partnership with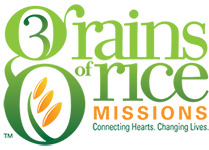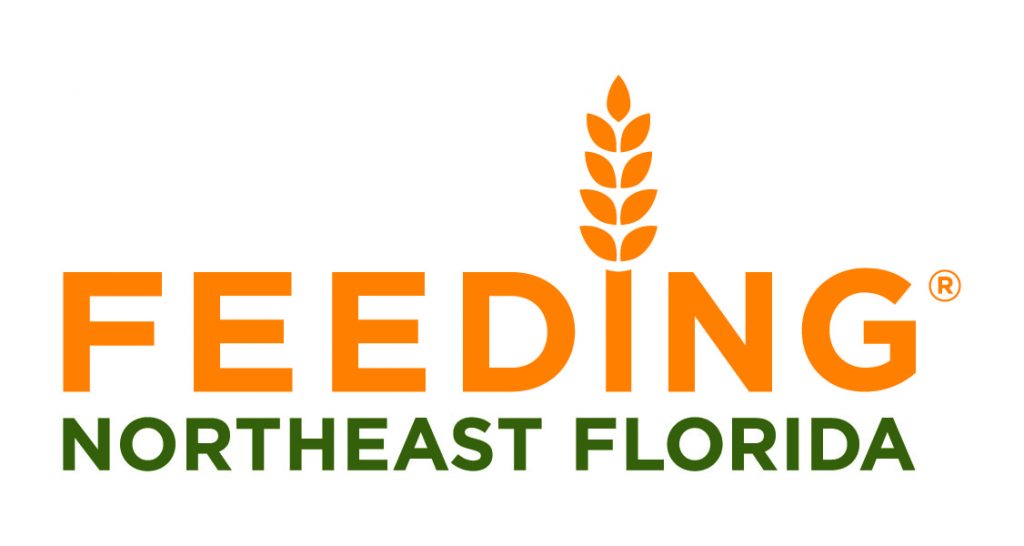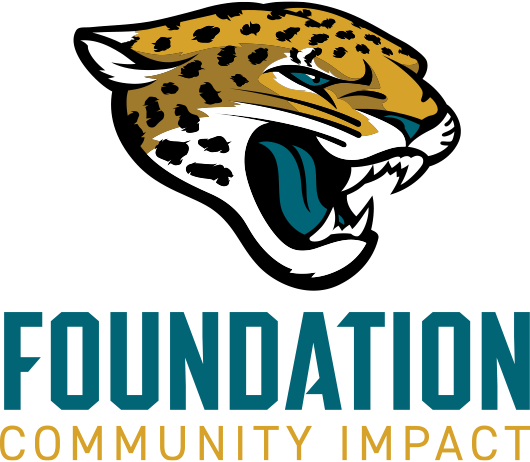 Date: September 23, 2023
Time: 9:00 AM – 11:00 AM

Location: Iglesia Ciudad City Church
5941 Richard St.
Jacksonville, FL 32216
Map
Together at MOSH
Together at MOSH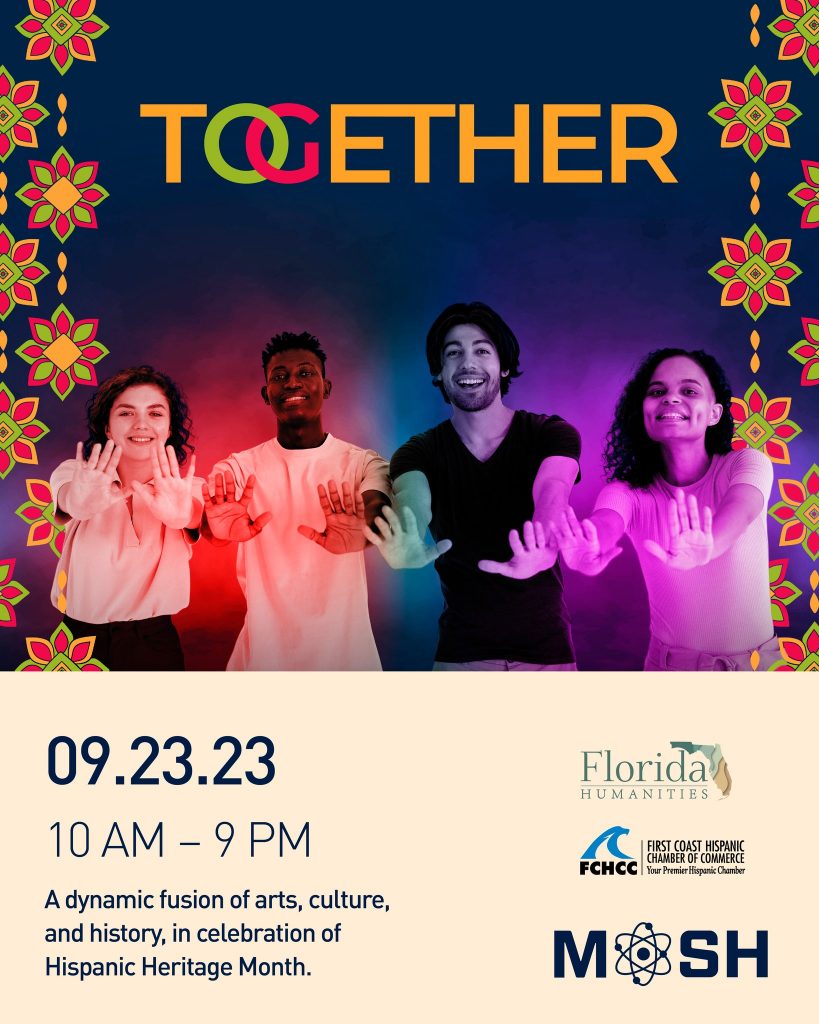 Join us at the Museum of Science and History for a full day of art culture!
Presented by the MOSH Passport Series, in partnership with First Coast Hispanic Chamber of Commerce and sponsored by Florida Humanities, TOGETHER is a day-long opportunity to celebrate, enjoy, and learn about the dynamic fusion of Arts, Culture, and History of Jacksonville's Hispanic community.
Date: September 23, 2023
Time: 10 AM – 9 PM

Location: MOSH
1025 Museum Circle
Jacksonville, FL 32207
Map
Hispanic Heritage Gala &
ATD Awards
Hispanic Heritage ("Starlight") Gala & ATD Awards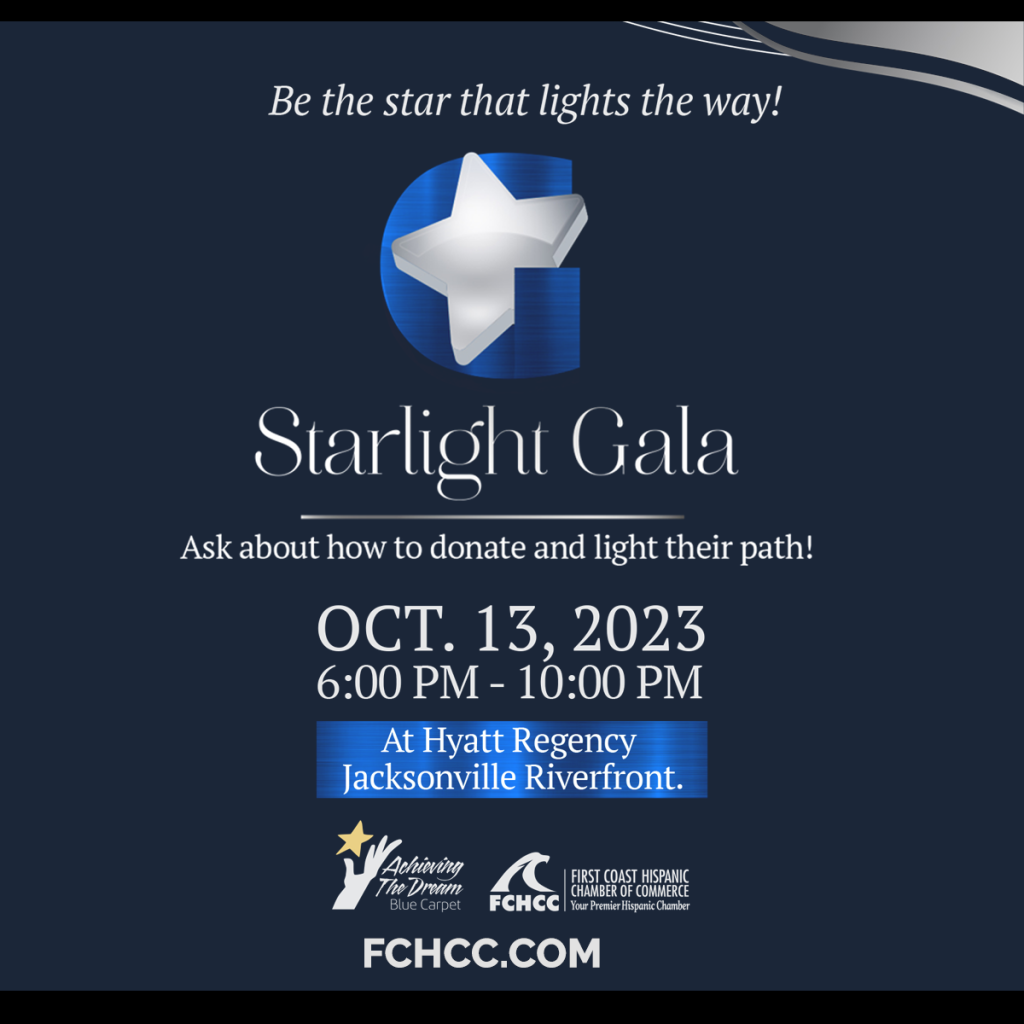 SAVE THE DATE!
Date: October 13, 2023
Time: 6 PM – 10 PM
Location: Hyatt Regency Riverfront
225 E. Coastline Drive
Jacksonville, FL 32202
Map
Sponsorship Opportunities are available!
Learn more about this Gala & ATD Awards event!
Past Events
"Hola Emprende" Developing your business with a Friendly Bank!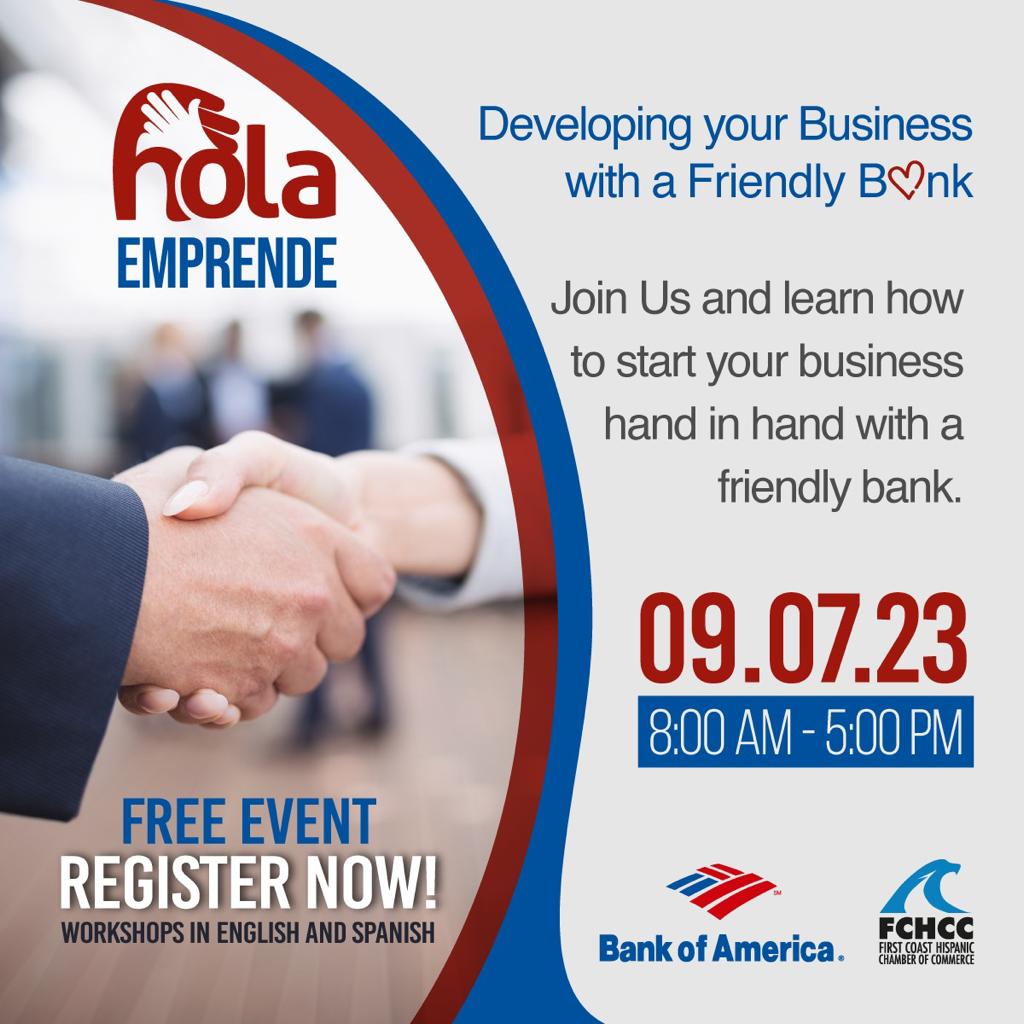 FCHCC was thrilled to announce the launch of this groundbreaking entrepreneurship event in Northeast Florida dedicated to empowering and supporting the Hispanic community. Discover a world of opportunities, network with like-minded entrepreneurs and learn from industry experts all while enjoying the invaluable partnership of a friendly bank that's invested in your success. Don't miss out on this incredible journey towards realizing your business dreams! Come and learn get inspired, find financial support and get started!
Date: September 7, 2023
Time: 9 AM – 5 PM
Cost: FREE
Location: UNF
Adam W. Herbert University Center
12000 Alumni Drive
Jacksonville, FL 32224
---
Jacksonville Jumbo Shrimp Community Event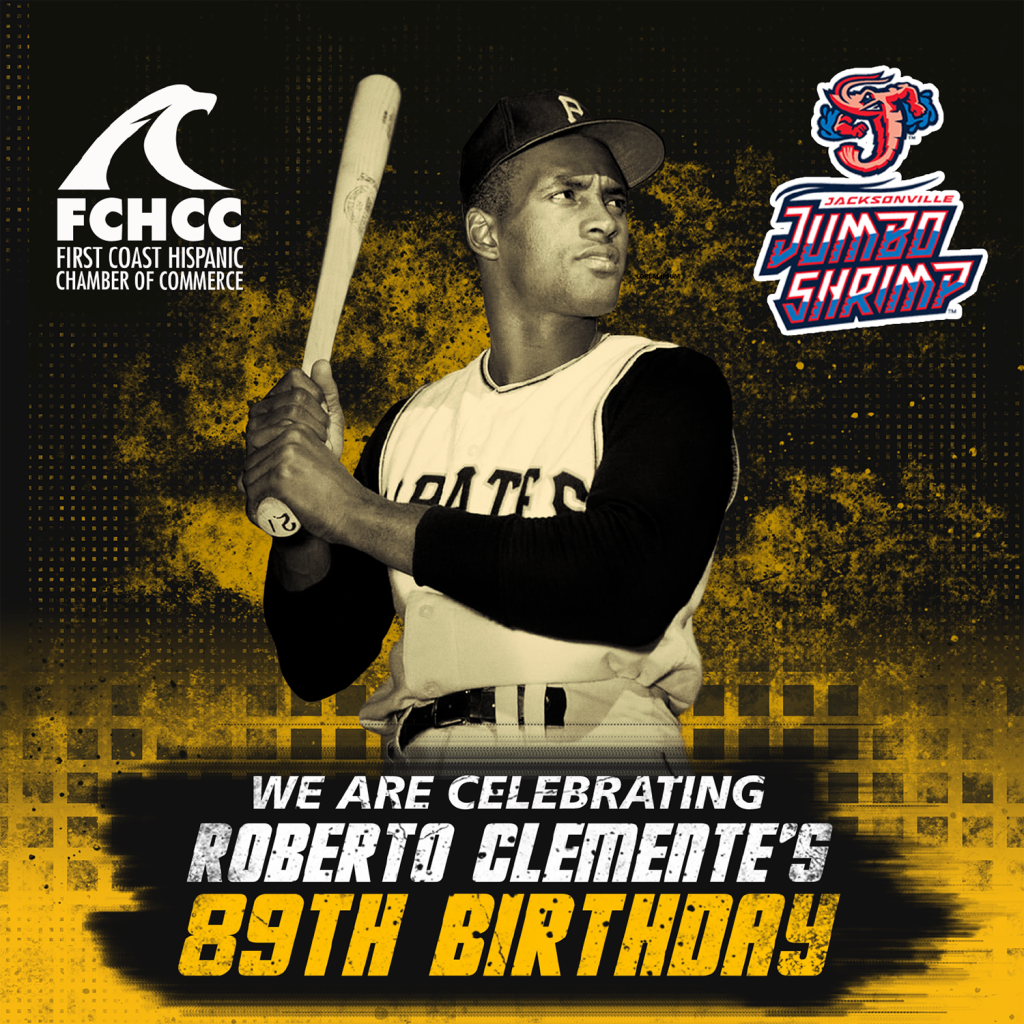 FCHCC Celebrated the Legacy of Roberto Clemente!
Date: September 15, 2023
Time: 6:00 PM
Cost: Tickets – $14 ea.

Location: Jumbo Shrimp Stadium/121 Financial Ballpark
301 A. Philip Randolph Blvd.
Jacksonville, FL 32202
---
La Ruta Del Sabor/Tour of Flavors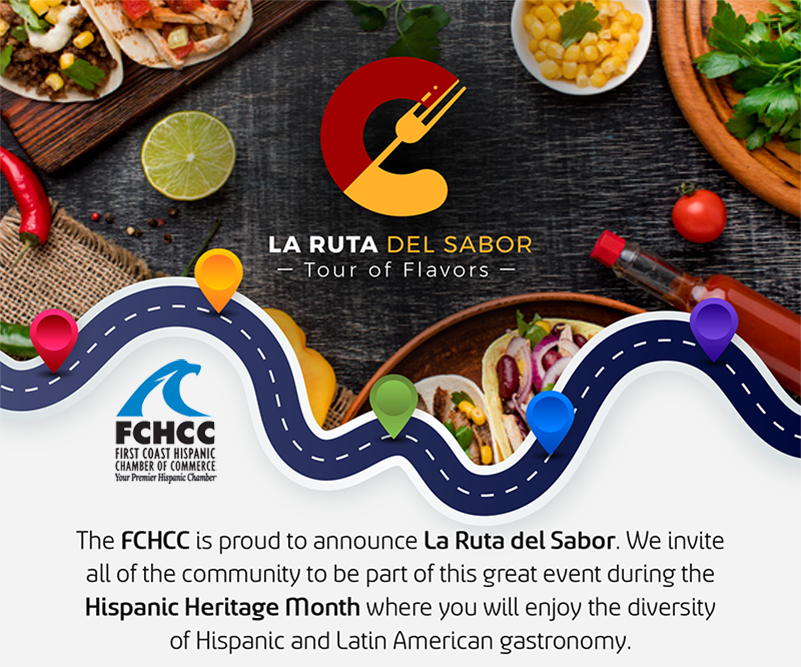 It was a night to remember under the Jacksonville Stars enjoying Latin beverages and a tasting from the best Latin restaurants Jacksonville has to offer! With Art, handmade pieces and great music that warms our soul.

Date: September 16, 2023
Time: 6 PM – 9 PM
Location: Le Jardin on Park
2594 Park Street
Jacksonville, FL 32204
Map
Sponsors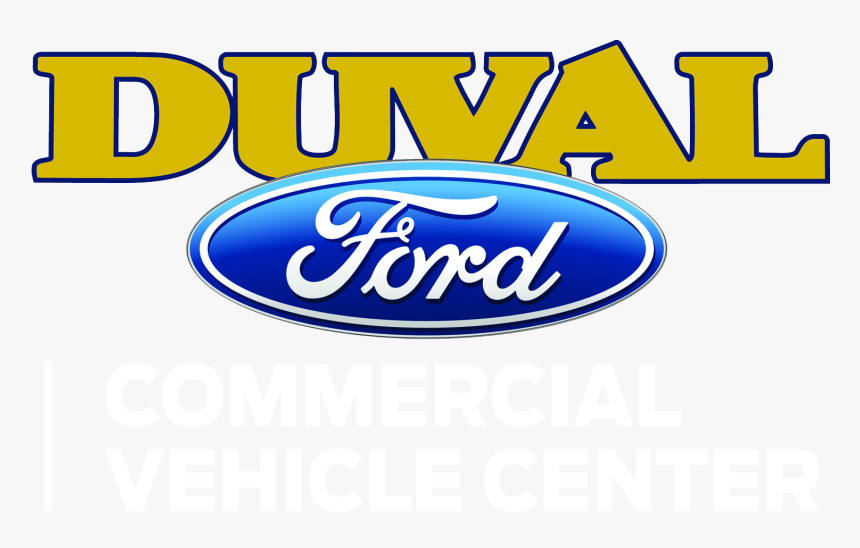 ---
Voces Hispanas Sponsored by FCHCC

Voces Hispanas "New Stories to Tell" inaugurates a landmark research initiative for the five counties in Northeast Florida by gathering the testimonies of Hispanics and their historical, cultural and economic contributions spanning the last 100 years. The Voces: New Stories to Tell collection seeks to expand the scope of Hispanics represented. The goal is to interview at least 100 more Hispanics from the greater five county area. All Hispanic communities in Northeast Florida are invited to participate, from long term Minorcans or Floridanos to newcomers, we want to hear your story about how you arrived here in Northeast Florida.
NEW Date: September 18, 2023
Time: 10 AM – 12 PM
Cost: FREE
Location: Jacksonville City Hall
117 W. Duval Street
Jacksonville, FL 32202
Map