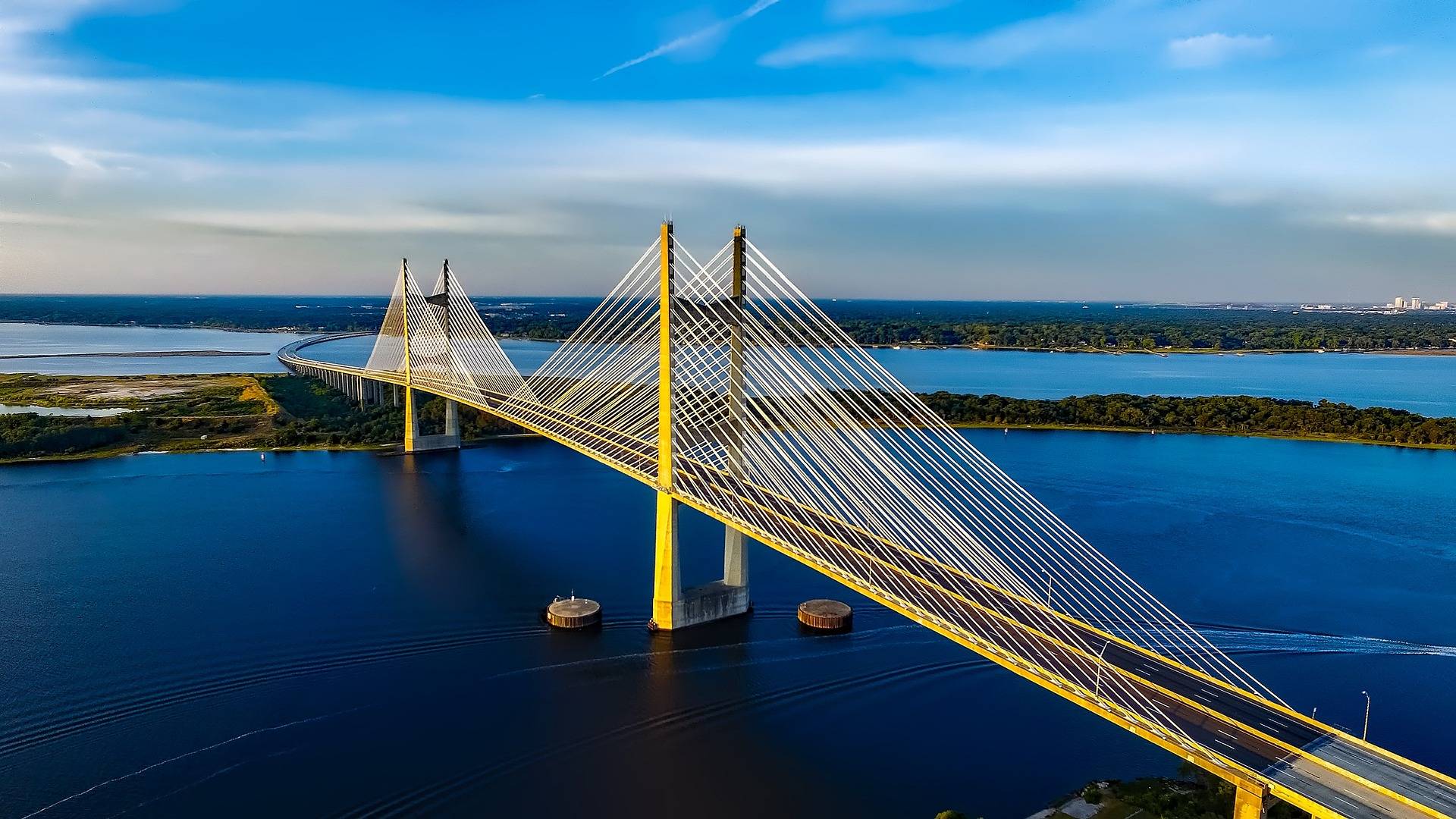 HOMEPAGE INTRO
First Coast Hispanic Chamber of Commerce is your Premier Hispanic Chamber!
Upcoming Events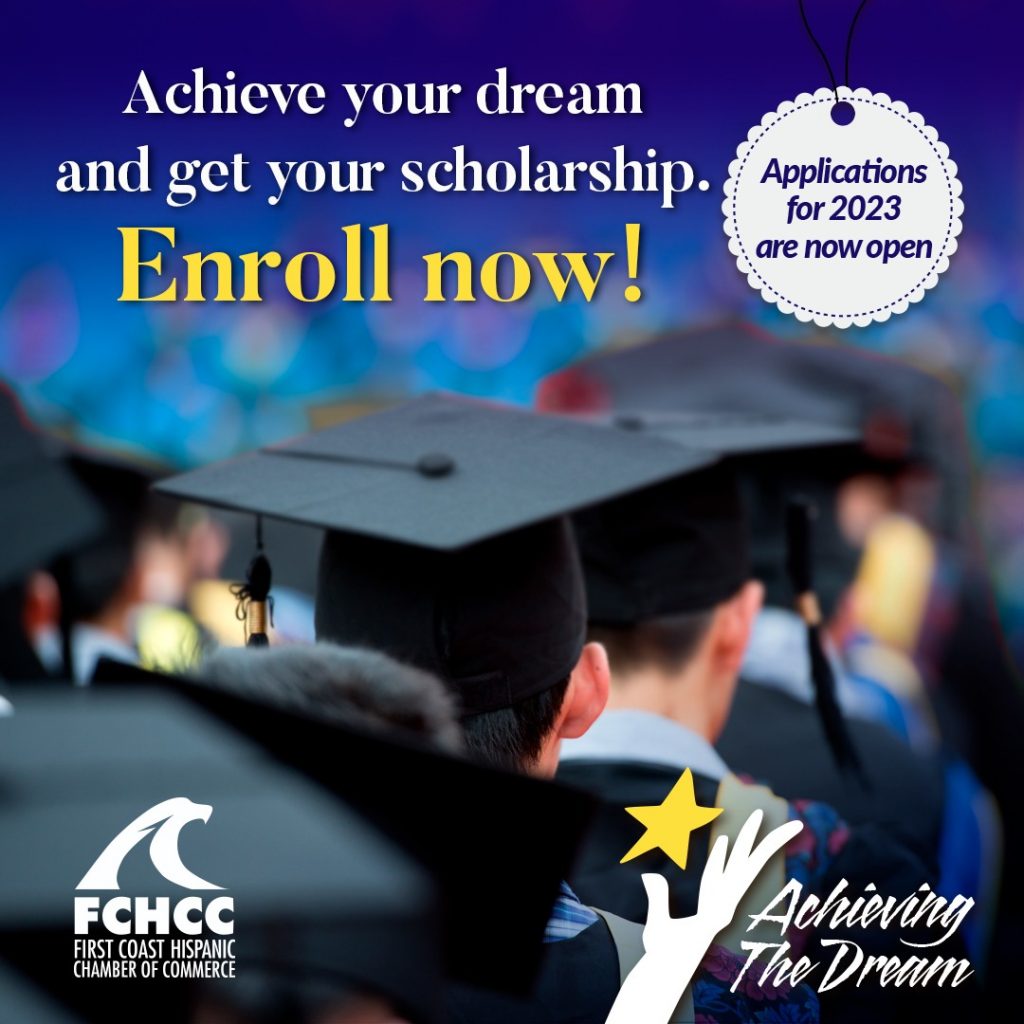 Deadline is extended to June 15th for the 2023 Achieving the Dream Scholarship→ Apply now!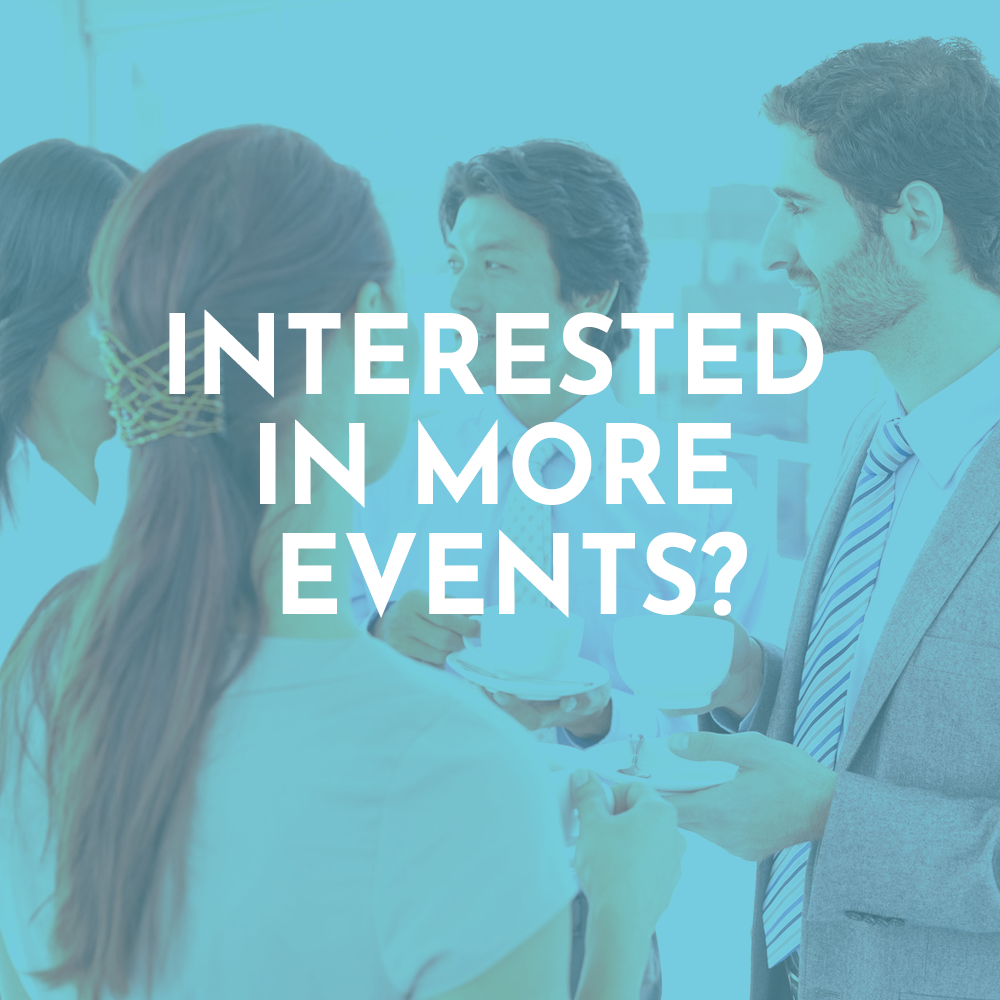 Browse the Calendar of Events!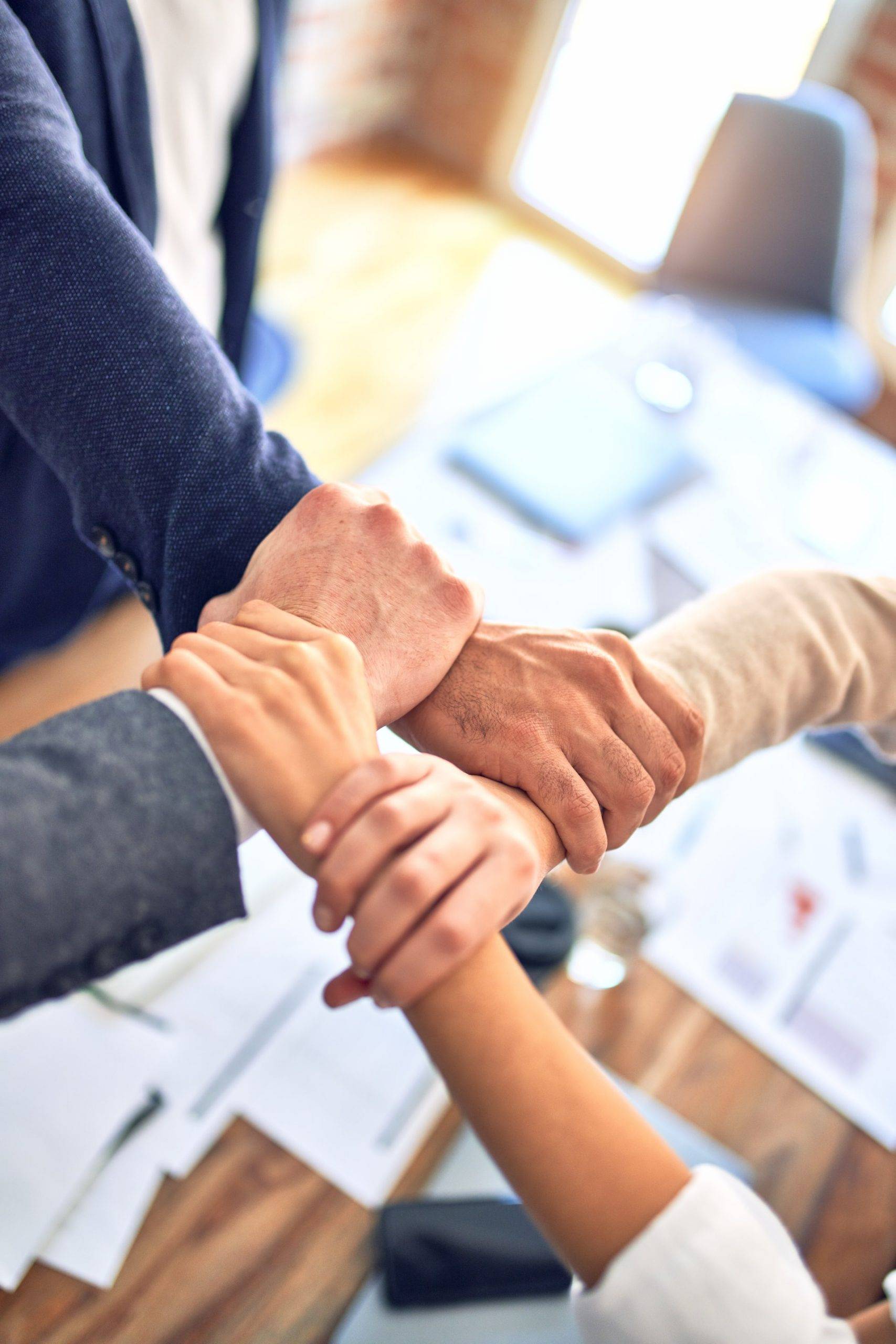 Mission and Vision

to positively impact the regional economy by creating value, promoting and facilitating the success of Hispanic-owned businesses and by engaging the community at large.

to be recognized as the premier Hispanic Chamber of Northeast Florida for building successful partnerships that encourage business growth.
---
FCHCC News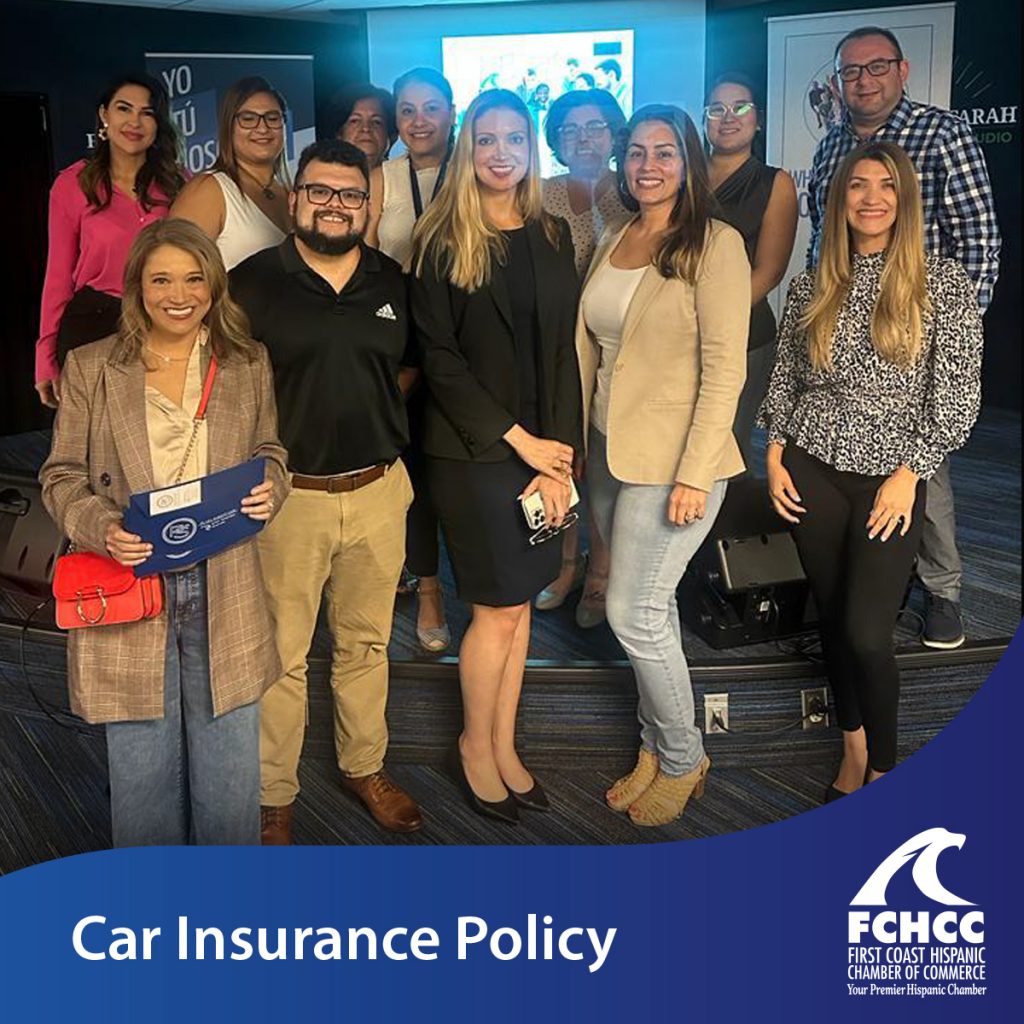 FCHCC hosted the May 2023 Professional Networking Event! Read the article!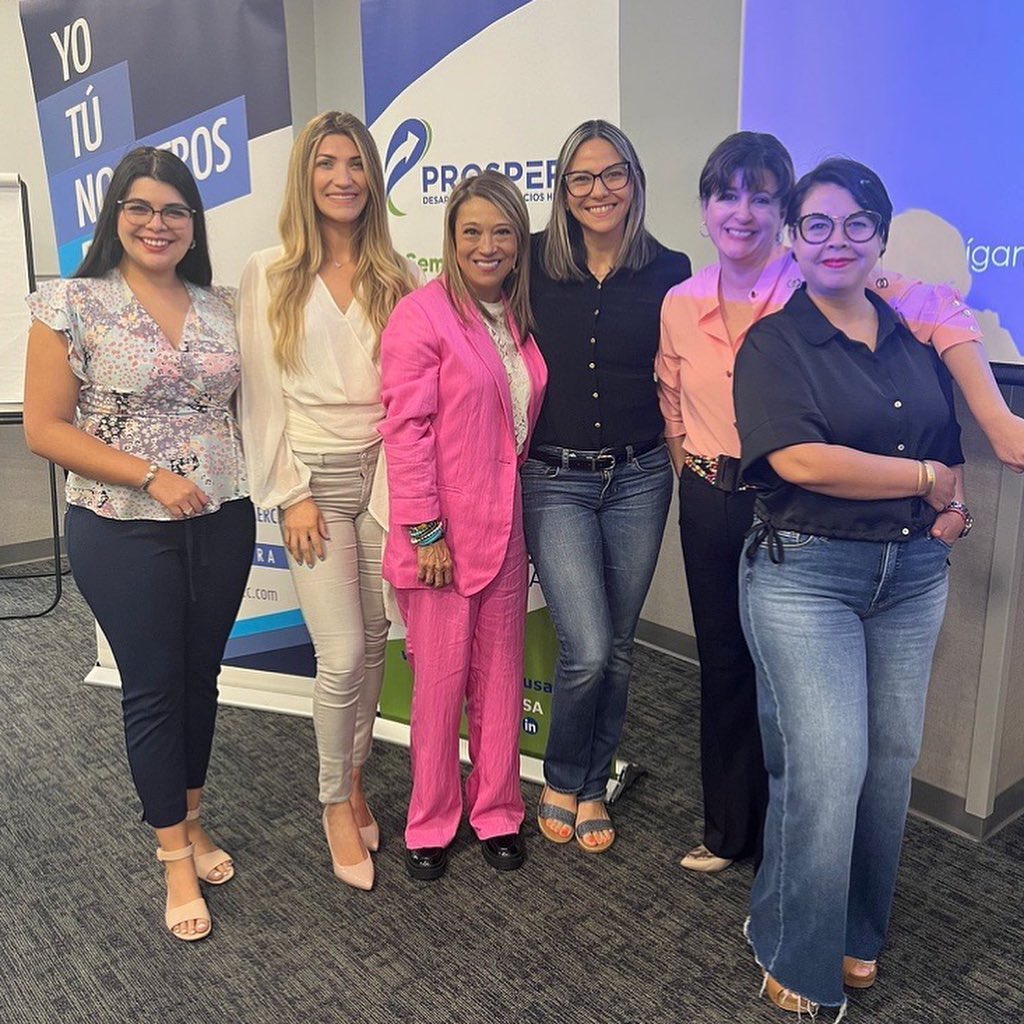 FCHCC's, Maria Isabel Montoya, Speaker for Prospera USA's May 2023 Event! Read the article!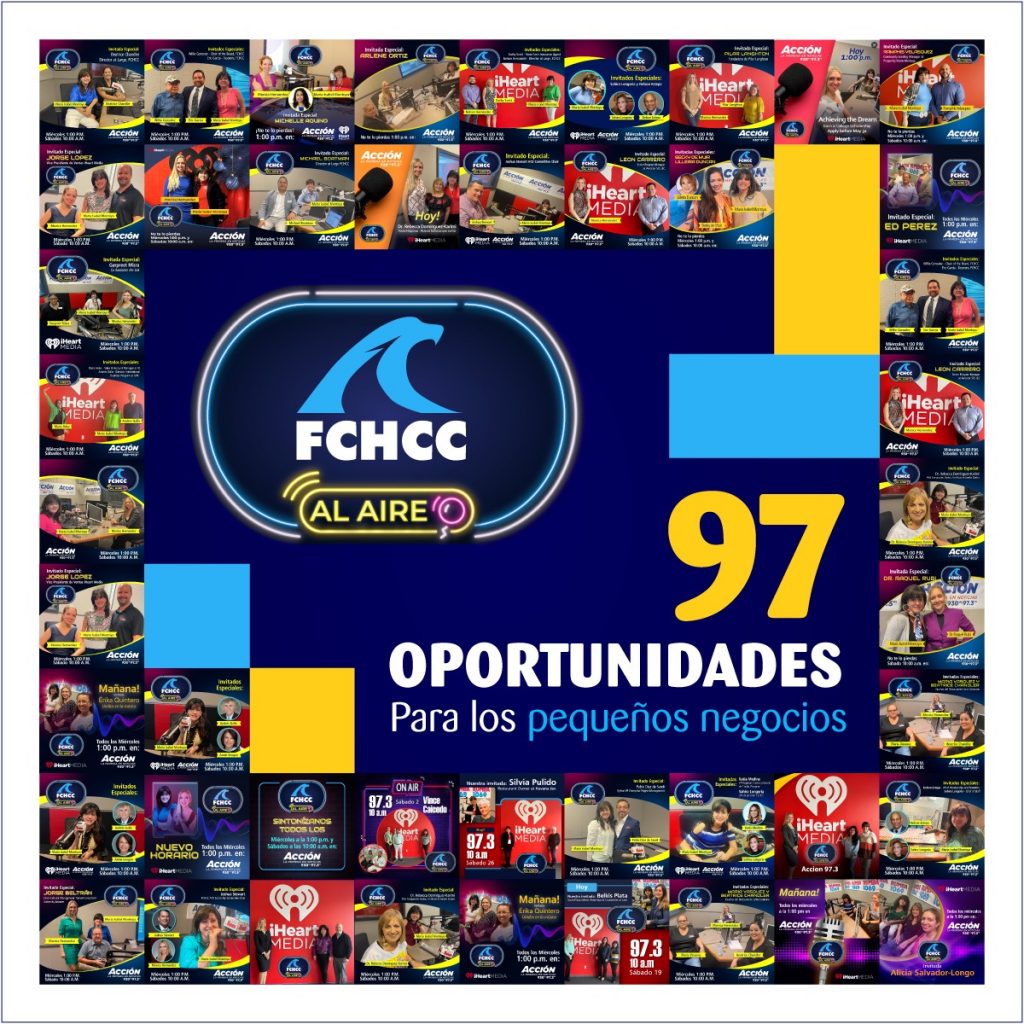 Catch "FCHCC on the Air" Radio Show on Acción 97.3 Wednesdays at 1 PM & Saturdays at 10 AM EST!
---
ATD Scholarship News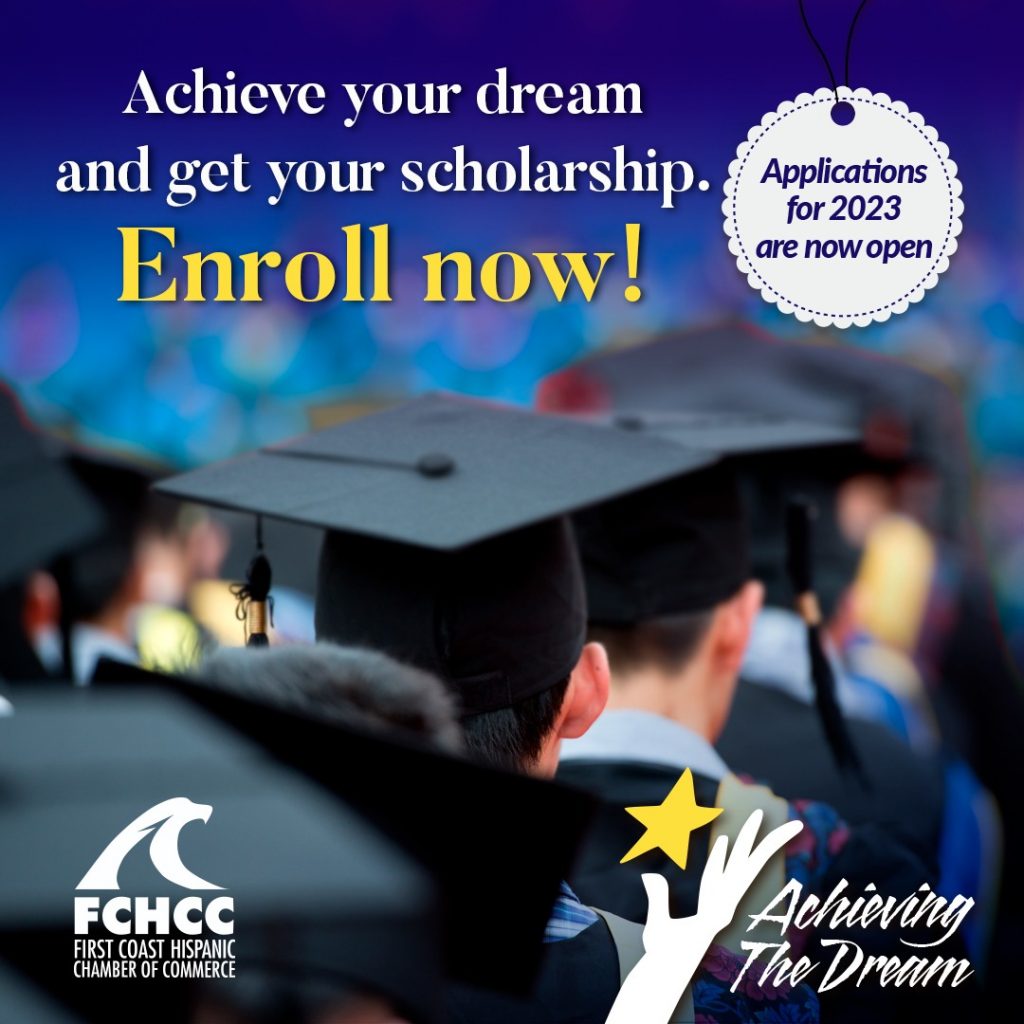 2023 Achieving the Dream Scholarship Application deadline is extended to June 15, 2023! Apply now!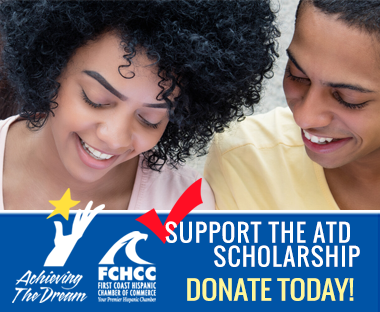 Donate to FCHCC's ATD Scholarship Program and be part of our Circle of Friends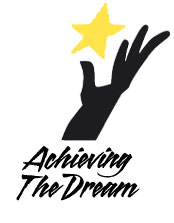 Learn more about the Achieving the Dream Scholarship Program
---
FCHCC Media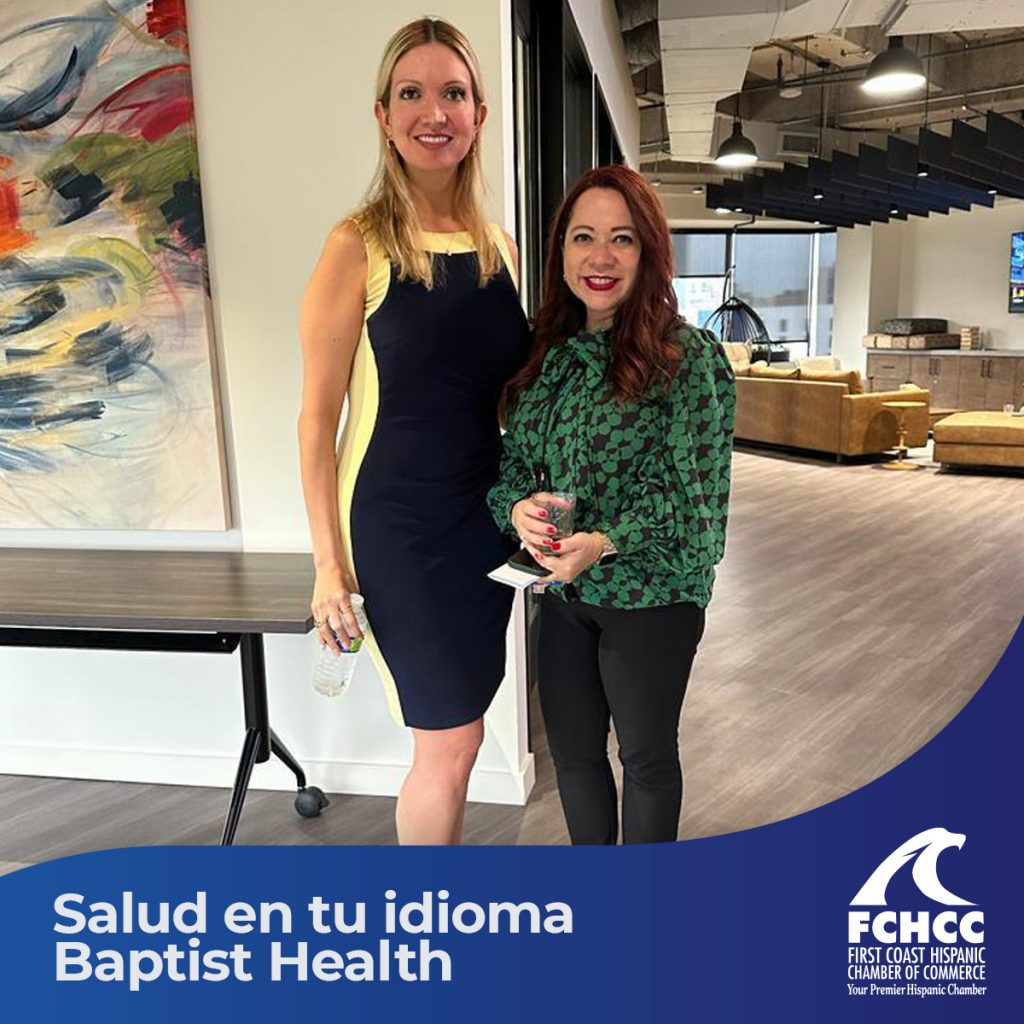 Monica Hernandez, FCHCC President (pictured l with Nilsa Pacheco), recently attended Baptist Health's Event focused growth and knowledge of all the resources available for the Hispanic community.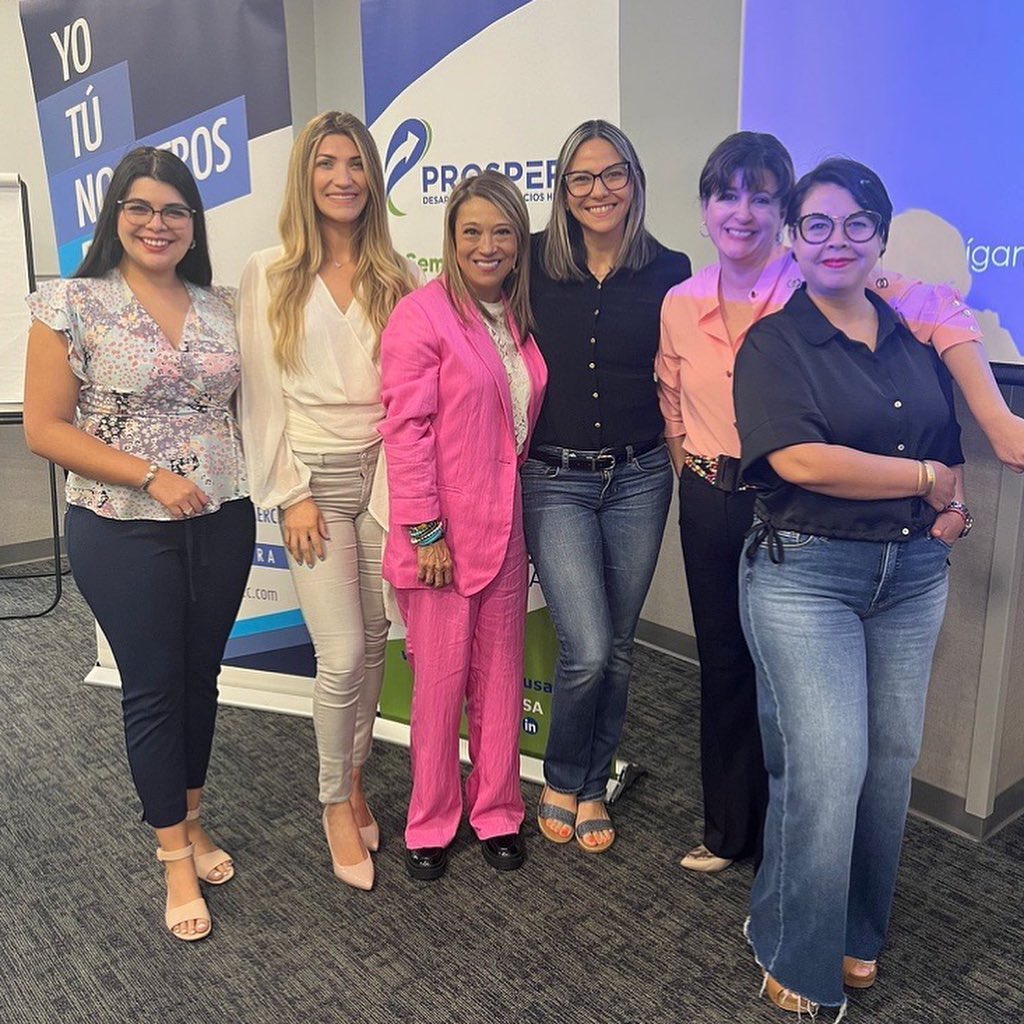 FCHCC's, Maria Isabel Montoya was the Guest Speaker for Prospera USA May 2023 Event on May 19, 2023.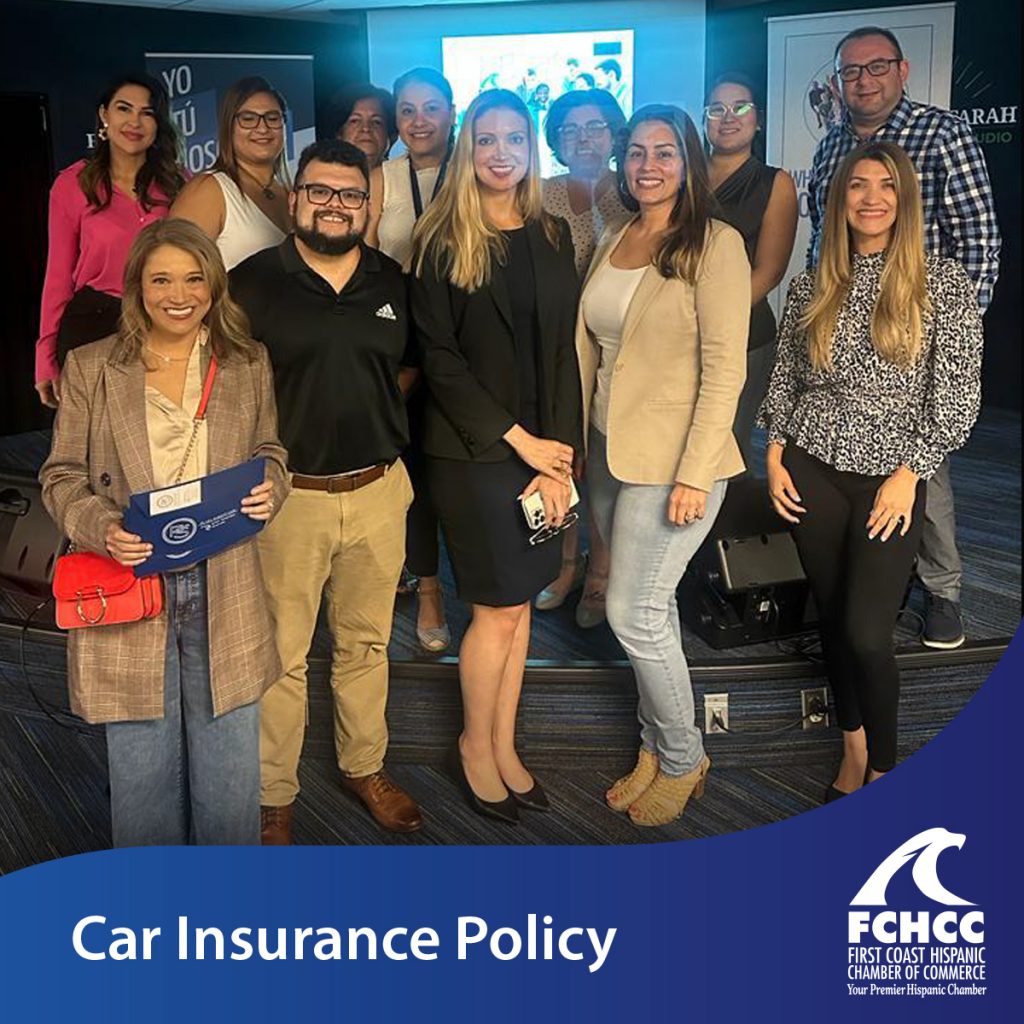 FCHCC hosted its May Professional Networking Event with Belkis Plata as Guest Speaker on May 23, 2023.
---
What our
Members Say
Elliott Santiago, testimony
It was a very good experience to be able to participate in the Let's Talk About Business event and learn many things that we ourselves did not know. Very impressed with the professionalism and preparation of all the panelists, especially Mónica Hernández. We hope to continue participating much more actively in the events. Thank you for the opportunity you gave us.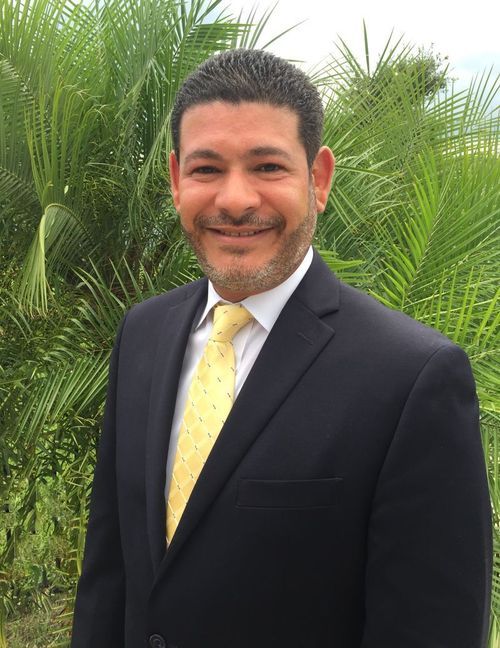 Elliot Santiago, National Community Development & Production Manager
Christian Pagan Alive CU, testimony
Jacque Juergensen, testimony
Highly recommended! The FCHCC has done great work within the community and provides an excellent program. A truly great organization.
Howard Electrical Services
Don Jones, testimony
Excellent job of promoting Latin/Hispanic involvement in business issues and opportunities in our area. The Chamber is excellent in following through with their contacts.
Vibe Multimedia, testimony
FCHCC is very professional and their services are top of the line. I totally recommend them.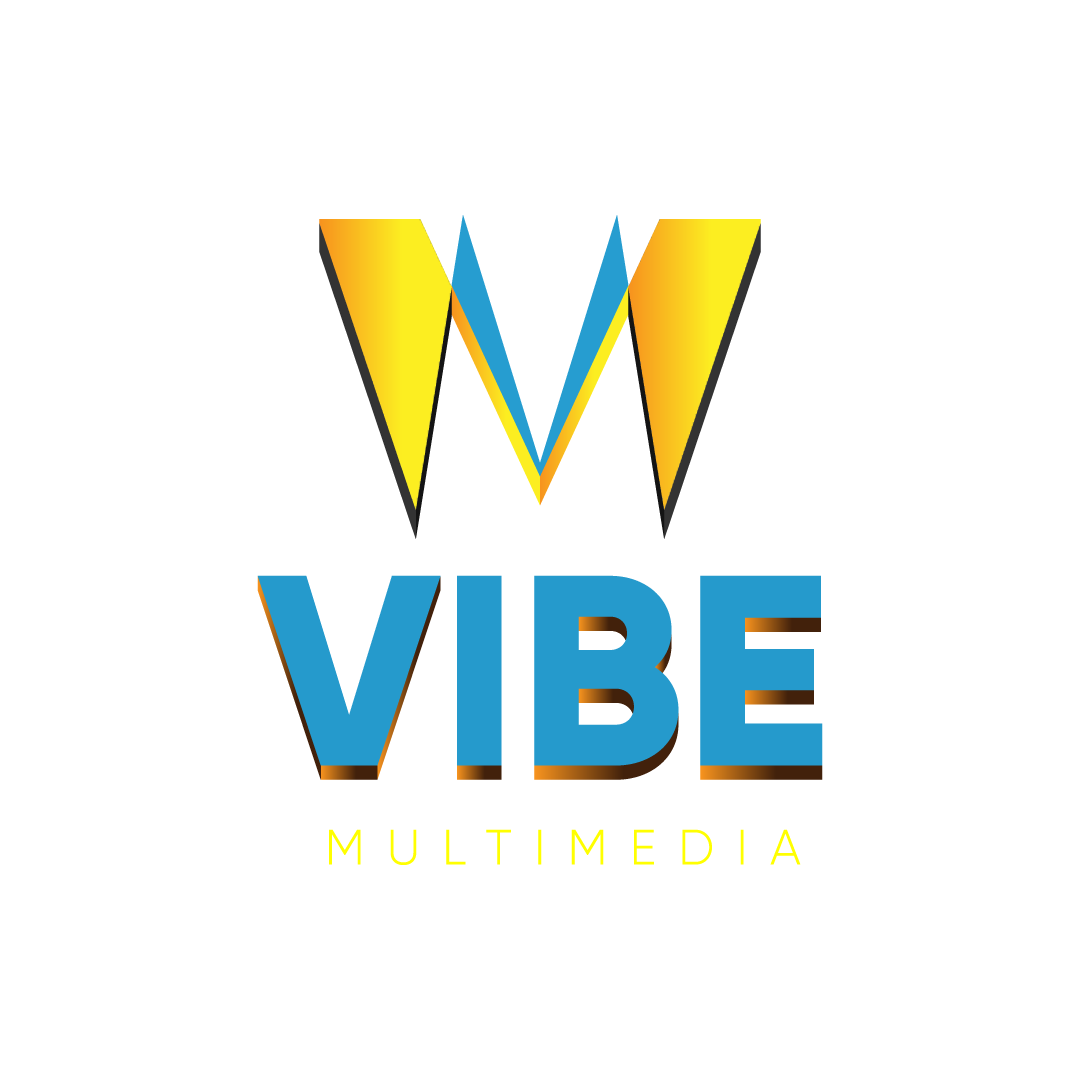 Carlos Pagan, CEO | Founder
Michael Boatman, testimony
The relationship with your local commerce community is very important to start and grow a local business network. When I started doing business in Jacksonville in 2017, I came across the FCHCC. Since the new directions of the FCHCC, I have heard and seen the different business environment in the community. I have relationships with other business owners that have shared the experience.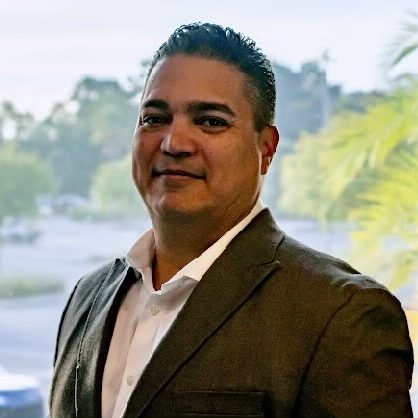 Nena Von Sternberg, testimony
I have been waiting for the first live event this year. My colleague and I had a blast meeting and mingling with other Hispanic professionals at the FCHCC Professional Networking (IN-PERSON) Event hosted at Estrella Cocina this week. No better way to make connections and advance our businesses and at the same time promoting our culture and values as Hispanics. Gracias por esa energia organizando el evento.
Mocha Misk'i testimony
Thank you FCHCC for the support you are continually giving to small businesses. For us, it is always a pleasure to be able to work with you. We look forward to continuing for many years together.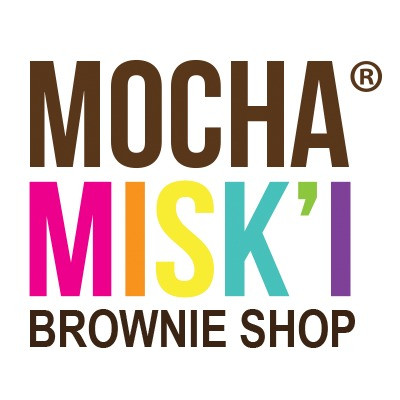 Victor Manjarres, testimony
Thanks for organizing the Economic Relief For Small Business Free Webinar. It was a great initiative that was of great help for us, small business owners that need orientation in these times of uncertainty. The background and knowledge of the panelist and coordination gave us credible information to act on and try to save our companies and the livelihood of our families.

Victor M. Manjarres
President

Marci Larson, testimony
Thank you so much for the invitation. It was a great evening & outstanding venue. Met some new folks so networking worked well. The Hispanic Chamber has been a wonderful partner with the TPO.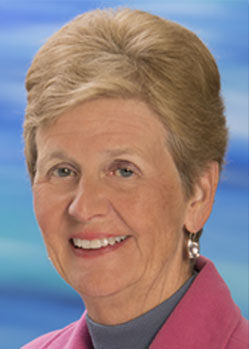 Marci Larson, TPO Executive &
Public Affairs Manager
Maribel Hernandez, testimony
Through FCHCC, I have built valuable relationships with other business owners and leaders within the Hispanic Community. Also, FCHCC inspired me to pursue my dreams by meeting successful Hispanic business owners.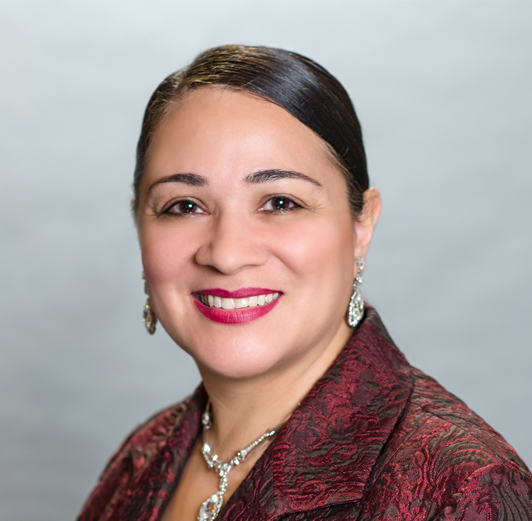 Maribel Hernandez, President
Nelson Estepa, testimony
As an active member and serving in multiple leadership roles, I've met many incredibly talented and committed, professional business executives and individuals. It's provided me multiple business opportunities, exposure and several ways to contribute to the Hispanic community for its future success.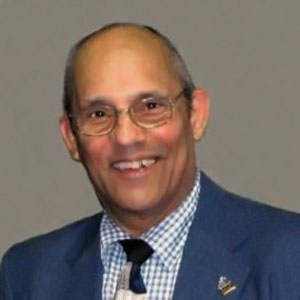 Nelson Estepa, LTC US Army Retired
---
Let Us Know How We're Doing!
Leave us a review on our Google My Business Page! Your feedback is very important to help us improve our services.
---
Corporate Partners
---
Subscribe to our Newsletter
---